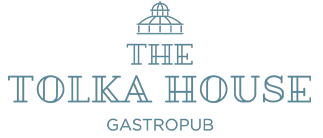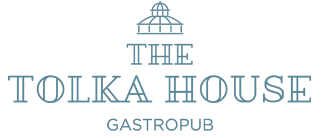 The Tolka House
9a Glasnevin Hill,
Glasnevin,
Dublin 9.
Ireland.
tel: +353 1 837 1082
our website: https://tolkahouse.ie/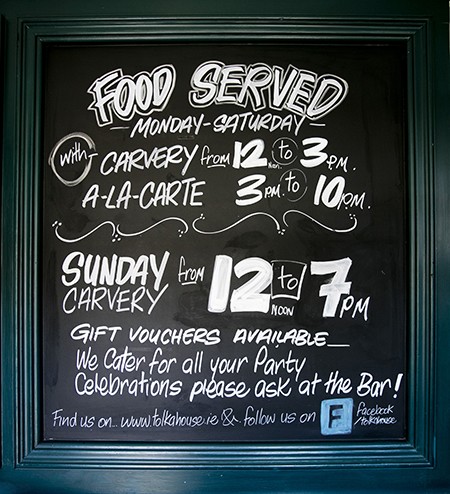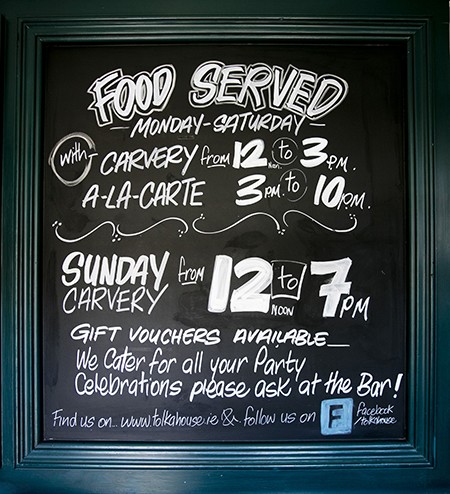 Welcome to The Tolka House – Established 1756
Tolka House, formerly The Bulls Head has been the main source of hospitality in the Glasnevin area since 1756. This fountain of allurement, once a hostelry, aquired its first licence in 1848, at the end of the Great Famine, under the ownership of Thomas White. An act of parliament in 1878 saw the National Botanic Gardens come under the patronage of the state who opened it up to the public. This was good news for Mary White's tavern. The name Tolka House first seen above the this door in 1883 under the new ownership of H. Briscoe. By 1901 Tolka House was under the care of the Ryan brothers. The electric tram then brought much business to Tolka House and The Botanic Gardens with its regular service from Nelson's Pillar. The tradtitional ethos has been retained in Tolka House as you now find yourself surrounded by raised levels and cosy corners. – "On your way out listen to the gentle murmuring of the Tolka flowing sweetly beside the premises. Inside, the waters of the Tolka House continue to flow just as sweetly."
We are so excited for Live Music to be returning to Tolka House this weekend and we can not wait to welcome you all back. A special thank you to everyone who has supported us over the last few months, we really appreciate it.
With regard to current government regulations, please note:
1.We are still operating a one way system and that is with entry through the car park. Please follow visible signage. A valid COVID Digital Certificate and ID is required for each member of your party.
2. Masks are required for entry and while moving throughout the premises. Please adhere to social distancing while with us.
3. Sanitizer stations are located throughout the Bar, Lounge and Beer Garden.
4. Table service will be in full effect.
These are not our rules but unfortunately we do have to abide by them. Please be patient with our staff, we are so very lucky to have them.
And most importantly, we hope each and everyone of you have an amazing time while you are with us. We know it's a little different but hey Live Music is back.
What's On At The Tolka House
Saturday 6th November
4 Till 6 … live music and craic … from 10.30pm
Saturday 13th November
Algorhythms … live music and craic … from 10.30pm
Saturday 20th November
Afterparty … live music and craic … from 10.30pm
Saturday 27th November
Heroes From Mars … David Bowie Tribute act … from 10.30pm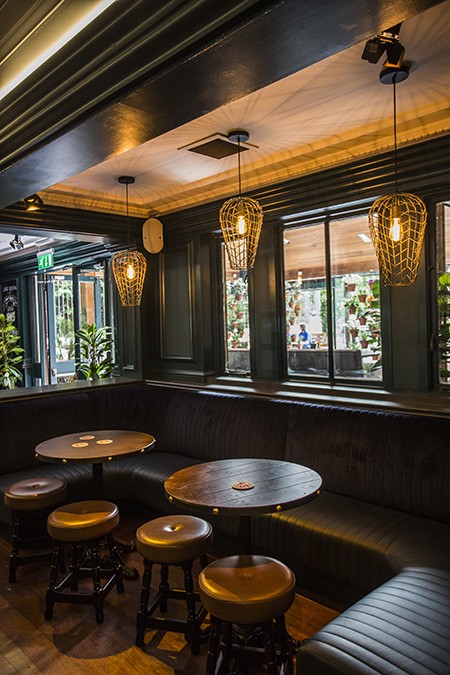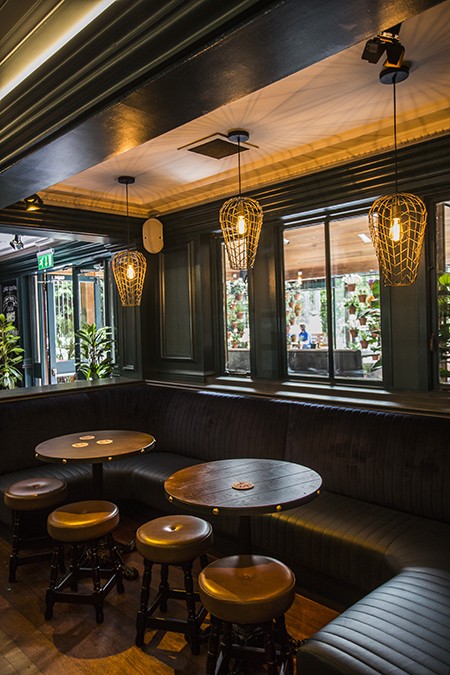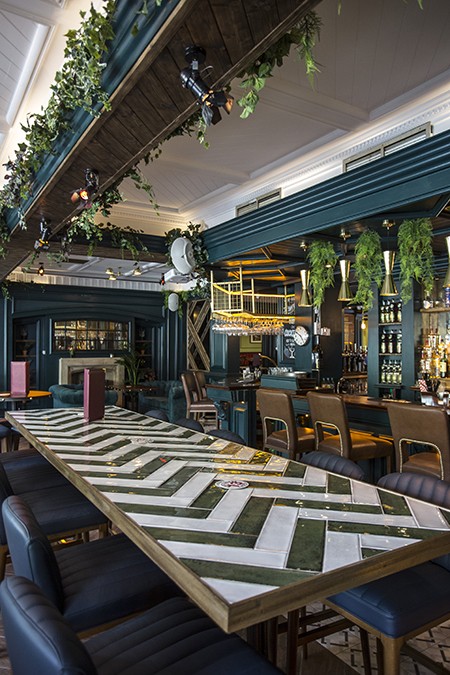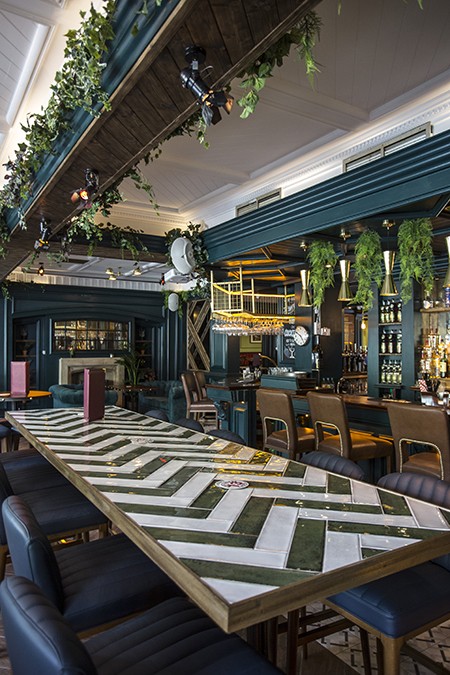 Dublin Sessions ~

Entertainment In & Around Dublin
For a free basic listing for your pub or venue on Dublin Sessions just send a good picture of the venue with the name and contact details you would like to appear on the site, usually an address, email contact and phone number.
087 9777 120