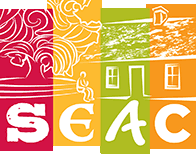 The Séamus Ennis Arts Centre
Naul,
Co. Dublin,
Ireland.
t: +353 1 802 0898
+353 1 802 0899
f: +353 1 802 0931
our website: www.seamusenniscentre.com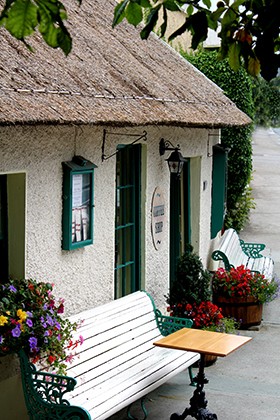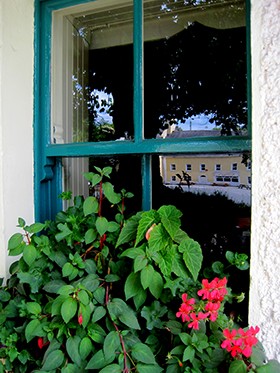 Welcome to The Séamus Ennis Arts Centre
What's on at The Séamus Ennis Arts Centre
Thursday 30th March
Aftersun – Cinema ~ Tickets: €6
Doors: 8pm
Commences: 8.30pm

The stunning debut from Scottish writer-director Charlotte Wells, Aftersun juxtaposes a hopeful coming-of-age story with a poignant, intimate family portrait that leaves an indelible impression. At a fading vacation resort in the late 1990s, 11-year-old Sophie (Frankie Corio) treasures rare time together with her loving and idealistic father, Calum (BAFTA winner Paul Mescal, Normal People). As a world of adolescence creeps into view, beyond her eye Calum struggles under the weight of life outside of fatherhood.
Friday 31st March
Mick Hanley ~ Tickets: €20
Doors: 8pm
Commences: 8.30pm

We are excited to welcome the wonderfully talented singer, songwriter, Mick Hanly to the TSEAC stage with his distinctive yet fresh take on traditional Irish music. Performing his incredible new album 'Marathon' Mick's instantly recognisable style is guaranteed to be an acoustic delight on the night!
Thursday 6th April
Matilda The Musical – Kids Cinema ~ Tickets: €6 adult | €4 children
Doors: 1.30pm
Commences: 2pm

Matilda Wormwood (Alisha Weir) is a little girl with big curiosity, a sharp mind and a vivid imagination — and the worst parents in the world. While her parents (Stephen Graham and Andrea Riseborough) content themselves with trashy TV and dodgy money-making schemes, she loves to lose herself in the pages of her beloved books. Where they are loud, selfish and unkind she is a quiet observer, thinking up small and cheeky acts of rebellion and revenge.
Thursday 6th April
You Resemble Me – Cinema ~ Tickets:
Doors: 8pm
Commences: 8.30pm

Cultural and intergenerational trauma erupt in this story about two sisters on the outskirts of Paris. After the siblings are torn apart, the eldest, Hasna, struggles to find her identity, leading to a choice that shocks the world. Director Dina Amer takes on one of the darkest issues of our time and deconstructs it in an intimate story about family, love, sisterhood, and belonging.
Thursday 13th April
Official Competition – Cinema ~ Tickets: €6
Doors: 8pm
Commences: 8.30pm

In this Spanish comedy, a millionaire decides on his eightieth birthday that he needs something more memorable than business success to guarantee his legacy. He decides to produce a film and after securing the rights to a Nobel Prize-winning novel, engages acclaimed but unconventional auteur Lola Cuevas (Penelope Cruz) to direct. She in turn casts two very different actors – global movie star Felix (Antonio Banderas) and distinguished thespian Iván (Oscar Martínez) – as her leads. Before long, methods, personalities and egos clash!
Saturday 15th April
Ahmed Dickinson Cárdenas & Eduardo Martín ~ Tickets: €16
Doors: 8pm
Commences: 8.30pm

When Cuban guitarist Ahmed Dickinson Cárdenas first heard the music of fellow countryman Eduardo Martín he felt euphoric. Martín's style has an expansive sense of freedom that taps into pre Columbus traditions, jazz, flamenco, pop, Afro and traditional Cuban. The guitar is his favoured instrument to mirror the melodic and rhythmic intricacies of the Americas' cultural diversity.
Thursday 20th April
North Circular – Cinema ~ Tickets: €6
Doors: 8pm
Commences: 8.30pm

Dublin's North Circular Road defines the working-class north inner city as it curves from the Phoenix Park in the West to Dublin Bay in the East, passing parks, barracks, asylums, stadia and prisons along the way. North Circular is an ensemble documentary featuring disparate, marginal urban characters, which explores numerous themes and histories as it progresses along the street.
Saturday 22nd April
Kevin Burke ~ Tickets: €18
Doors: 8pm
Commences: 8.30pm

One of the greatest fiddlers of this or any generation, Kevin Burke is known far and wide as  a legend in traditional Irish music. His solo performances of flawless unaccompanied fiddle, delivered with humorous stories of the tunes and their makers, are an absolute delight. Kevin's easy and welcoming manner leaves the audience feeling like privileged guests, and with a richer understanding of this great tradition. In whatever context, be it guesting with Dervish or Lunasa, with Christy Moore, in a band, or solo, Kevin Burke's fiddle is a dynamic melodic force, the voice of the master.
Saturday 6th May
Jo Beth Young & Serious Child ~ Tickets: €16
Doors: 8pm
Commences: 8.30pm

AN ETHEREAL NIGHT OF SONGS, STORIES & VISION NAVIGATING THE SHADOWS OF HUMAN EXPERIENCE TOGETHER. The internationally acclaimed musician, poet and artist returns – bringing songs, stories and visions to navigate the shadows of human experience. Jo Beth Young (FKA Talitha Rise/RISE) is a hidden gem rising from the alt/neo-folk and prog scenes.
Thursday 11th May
Foghorn Stringband ~ Tickets: €20
Doors: 8pm
Commences: 8.30pm
American roots music is a diverse and never-ending well of inspiration, and Foghorn Stringband continually and obsessively draws from old-time, bluegrass, classic country, and Cajun music traditions in an ongoing quest to present a broad span of American historical music with an unparalleled youthful energy, joy, and virtuosity.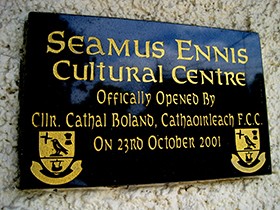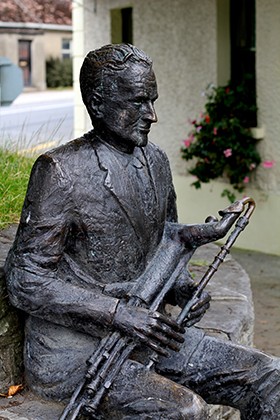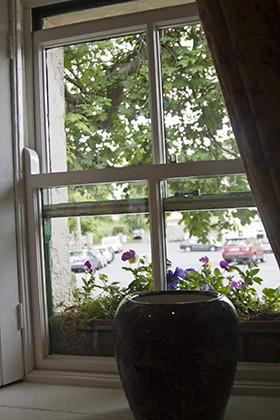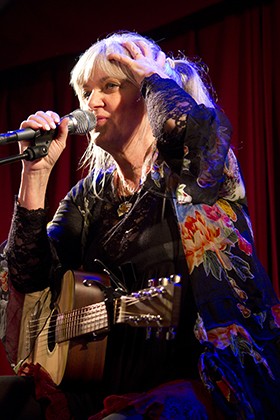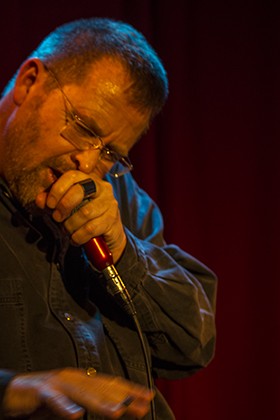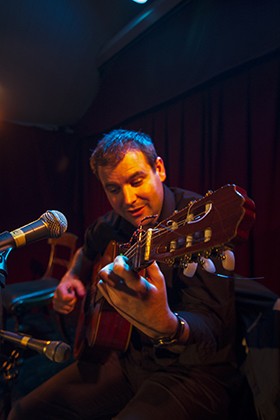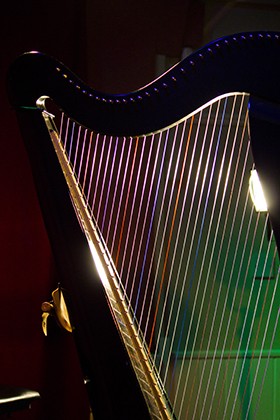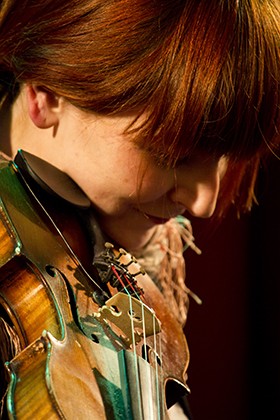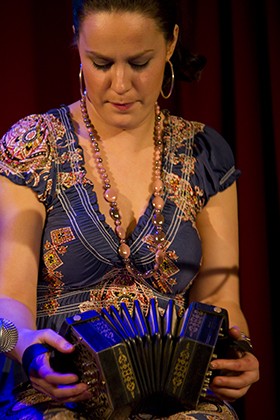 Dublin Sessions ~

Entertainment In & Around Dublin
For a free basic listing for your pub or venue on Dublin Sessions just send a good picture of the venue with the name and contact details you would like to appear on the site, usually an address, email contact and phone number.
087 9777 120