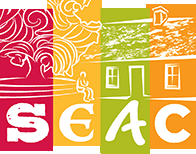 The Séamus Ennis Arts Centre
Naul,
Co. Dublin,
Ireland.
t: +353 1 802 0898
+353 1 802 0899
f: +353 1 802 0931
our website: www.seamusenniscentre.com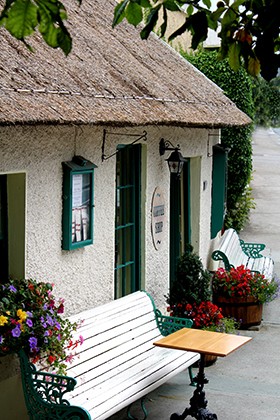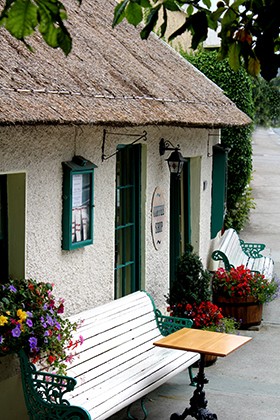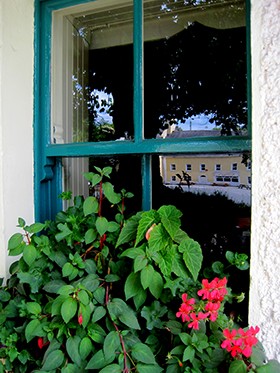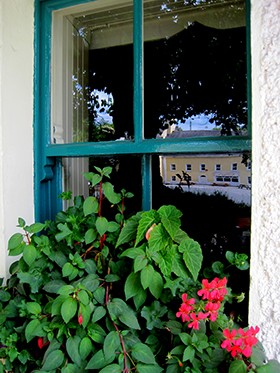 Welcome to The Séamus Ennis Arts Centre
What's on at The Séamus Ennis Arts Centre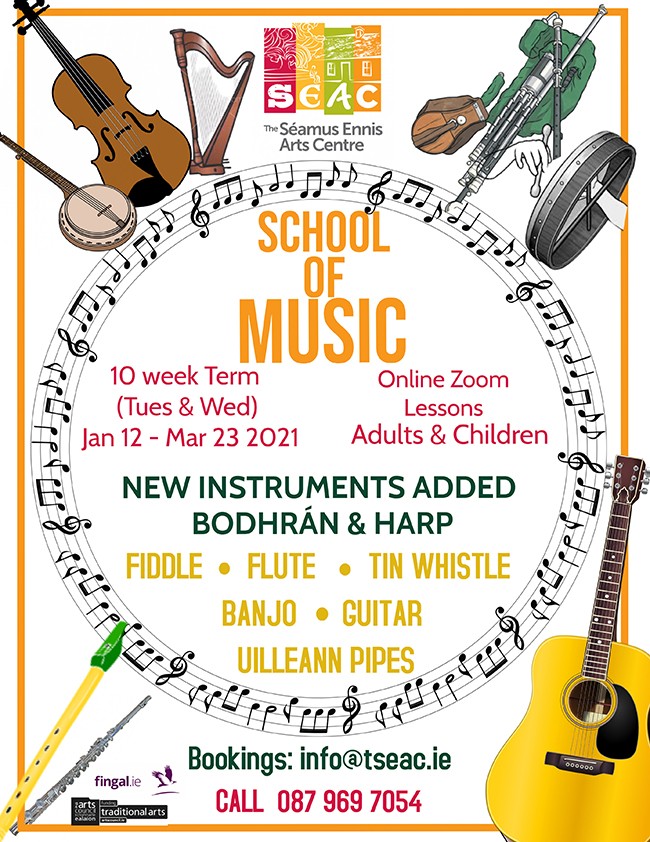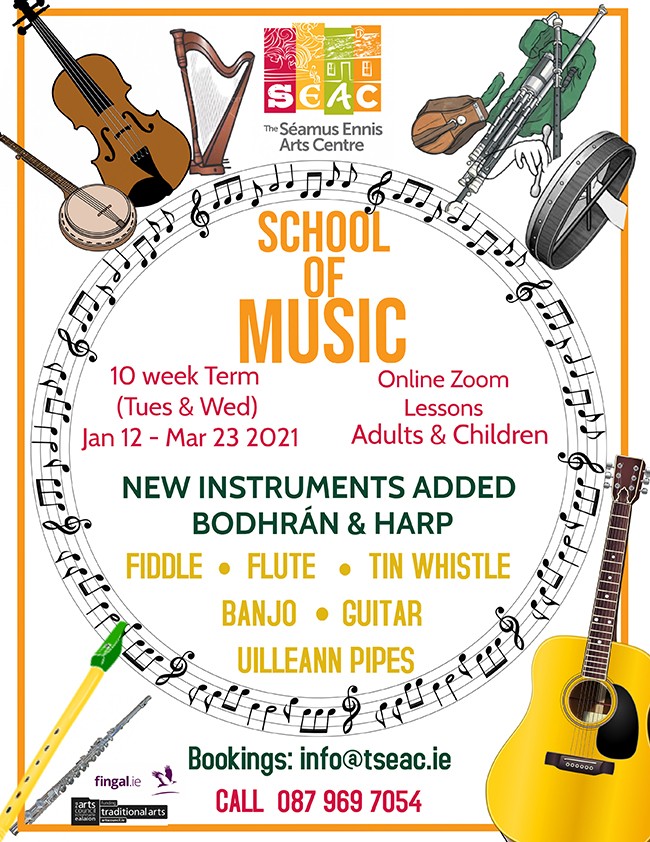 NEW TERM JAN – MARCH 2021
New instruments added: Bodhrán (Tues) and Harp (Wed)
Our new term of Zoom music classes will commence the week of
Tues 12th Jan to 23rd Mar 2021 (Tues & Wed) for 10 weeks.
Small, safe online classes using Zoom.
Expert tuition from our experienced teachers.
Learn at your own pace.
Join in from anywhere in the world!
Embrace the brave new online world and join us from any location to learn a new instrument. We provide lessons for adults and children in:
Bodhrán – new for 2021!
Harp – new for 2021!
Uilleann Pipes
Fiddle
Tin Whistle
Flute
Guitar
Banjo
Fee A: 10 week term €100
Fee B: 10 week term Family member/second instrument €80
We also provide an Instrument Loan Scheme for all instruments (except harp).
Email Colette or call her on +353 87 9697054 and she will answer any questions you have.   Visit our website for more information.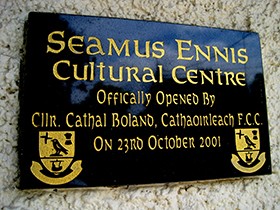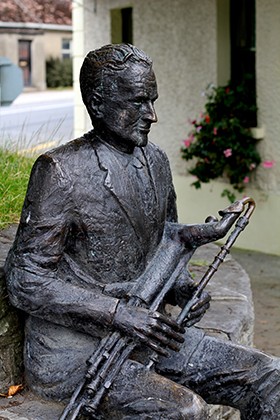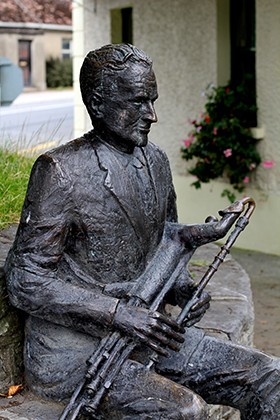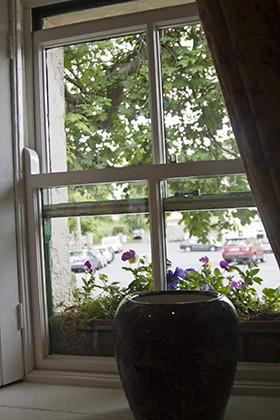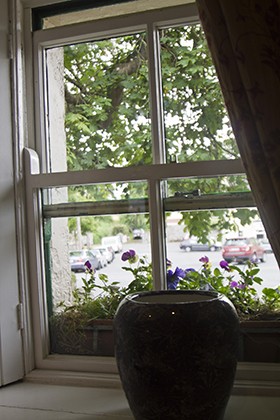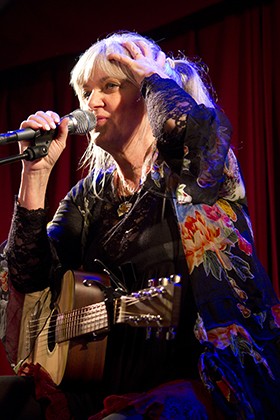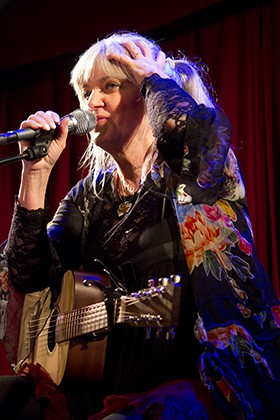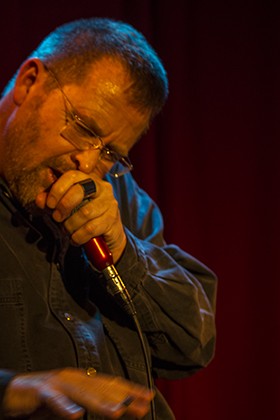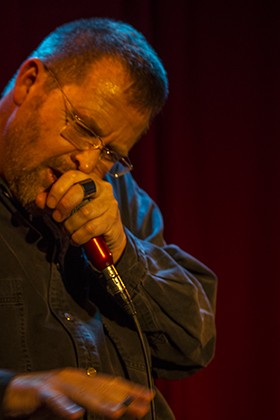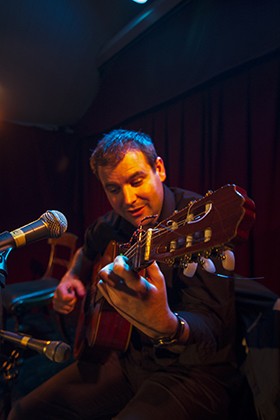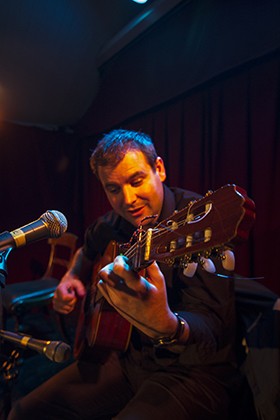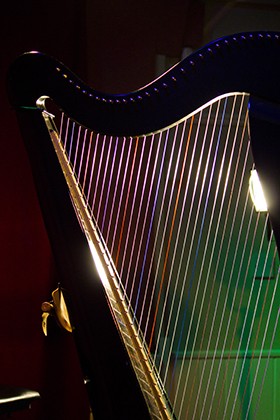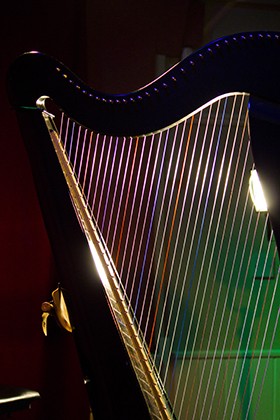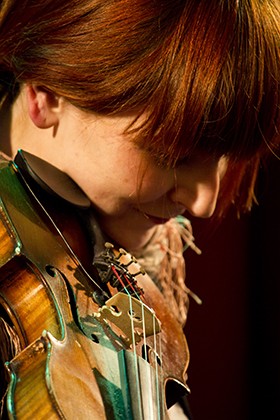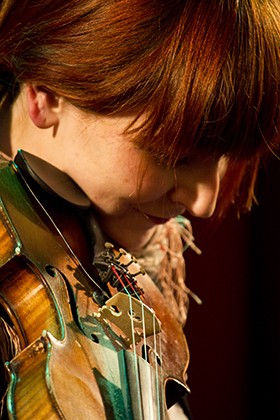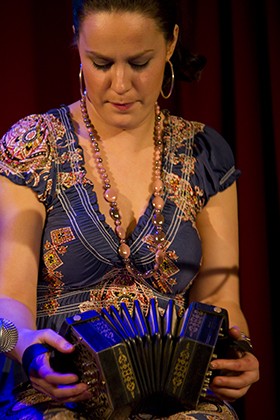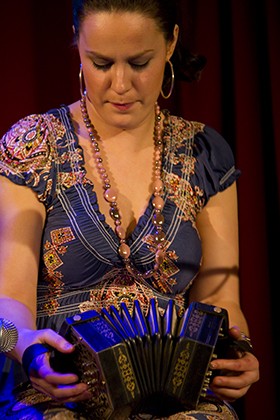 Dublin Sessions ~

Entertainment In & Around Dublin
For a free basic listing for your pub or venue on Dublin Sessions just send a good picture of the venue with the name and contact details you would like to appear on the site, usually an address, email contact and phone number.
087 9777 120