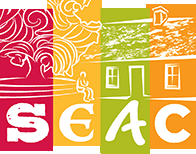 The Séamus Ennis Arts Centre
Naul,
Co. Dublin,
Ireland.
t: +353 1 802 0898
+353 1 802 0899
f: +353 1 802 0931
our website: www.seamusenniscentre.com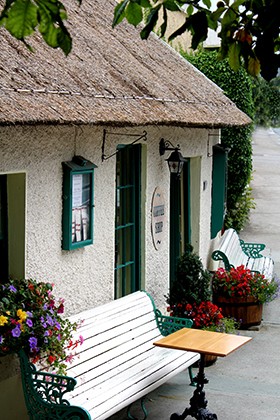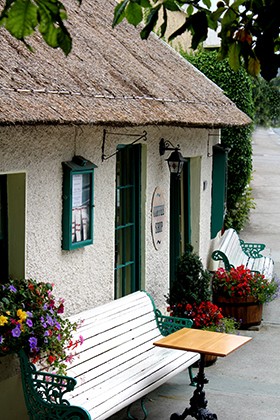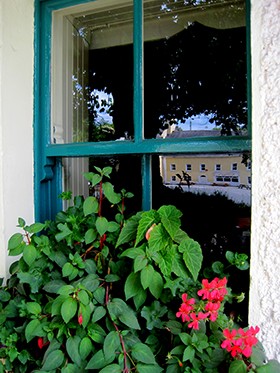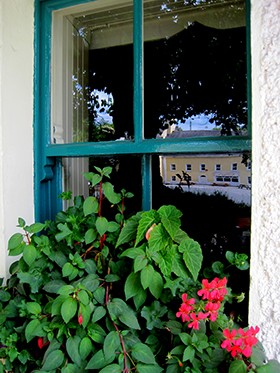 Welcome to The Séamus Ennis Arts Centre
What's on at The Séamus Ennis Arts Centre
Thursday 8th December
Swan Song ~ Tickets: €22.95 pre-cinema supper only / €6 cinema only
Doors: 8.00pm
Commences: 8.30pm

"The story examines love, grief and connection in the gay community, and Kier gives a nuanced turn to match"
– Kimber Myers, Los Angeles Times
Saturday 10th December
Gearoid Farrelly ~ Tickets: €18 in advance
Doors: 8.00pm
Commences: 8.30pm

Lisa Richards presents, 
Gearóid Farrelly: Glamour Hammer, A Preview – After some time sitting on the couch we are back to real life. Trousers instead of tracksuit bottoms and coffee and a biscuit instead of four gin and tonics and half a cheese cake. In this show Gearóid takes a look at the litany of things in our lives that just don't measure up. Everything from his generic-looking cat to Shania Twain. 
Sunday 18th December
Slow Session with Paudie O'Connor ~ Tickets: FREE
Doors: 7.45pm
Commences: 8pm

 Join us for our regular Slow Session with Accordion player Paudie O'Connor, who will host a traditional music session live in the Séamus Ennis Arts Centre, with participants joining in from afar, over Zoom.
Saturday 28th January
Sarah McQuaid ~ Tickets: €15 Gen Admission | €30 Gen Admission & Guitar Workshop
Doors: 8pm
Commences: 8.30pm

Born in Madrid, raised in Chicago, Sarah McQuaid performs her sixth solo album 'The St Buryan Sessions' LIVE at the Séamus Ennis Arts Centre. This hauntingly beautiful solo performance features both acoustic and electric guitars, piano and floor tom drum paired with songs full of captivating lyrics, passion and emotion.
Saturday 11th February
The Special Concensus ~ Tickets: €20
Doors: 8pm
Commences: 8.30pm

Coming live to TSEAC from the Windy City of Chicago 'The Special Consensus' are a contemporary bluegrass band with a dynamic modern twist. The upbeat and catchy sound of the band is reminiscent of traditional trademark southern American bluegrass music whilst cleverly combining the musical innovations of today to create a unique and energised sound that invites you to sing along.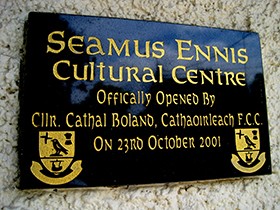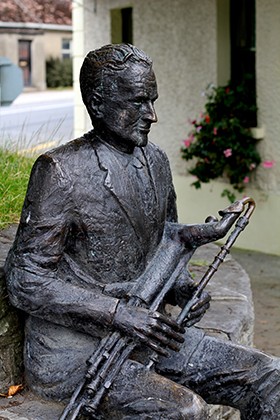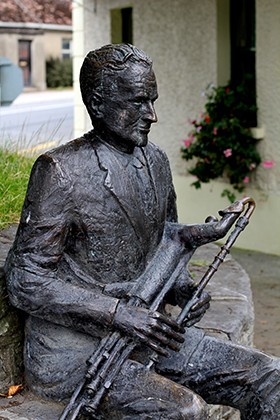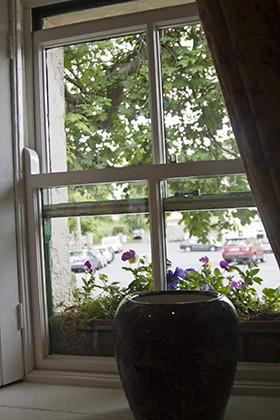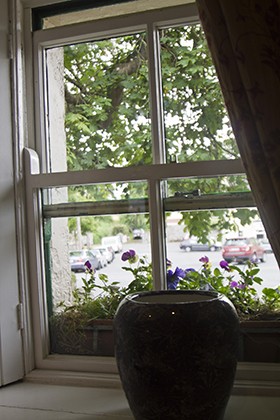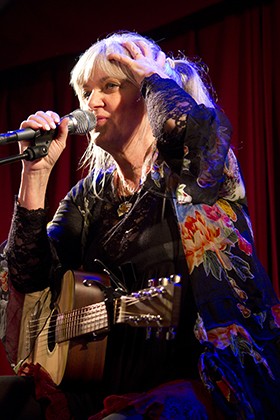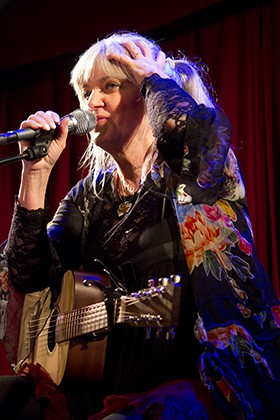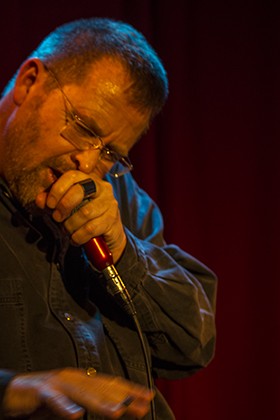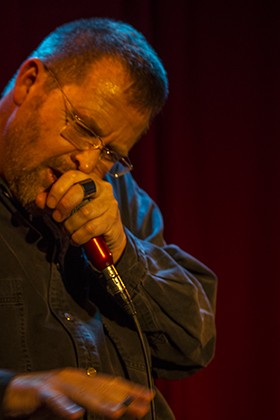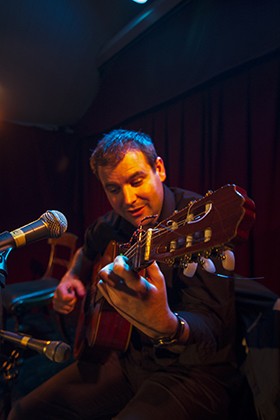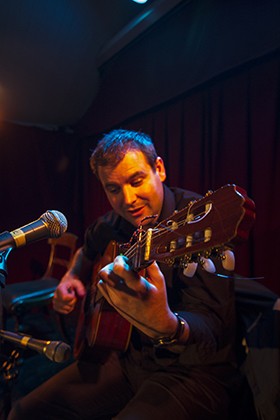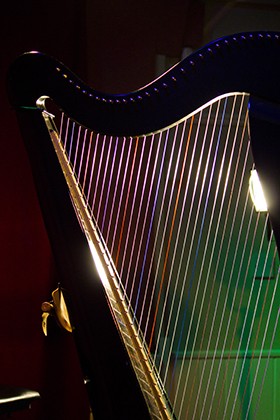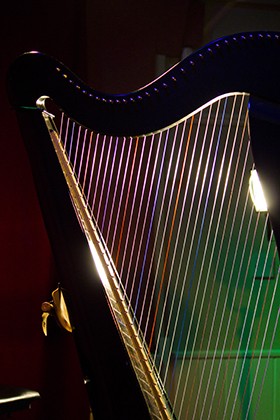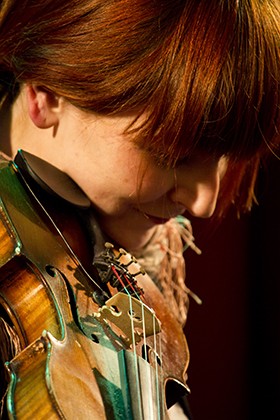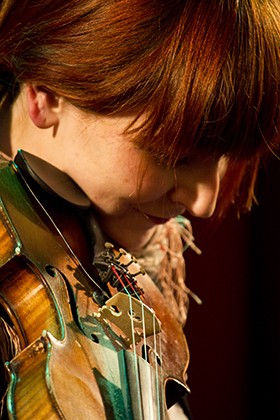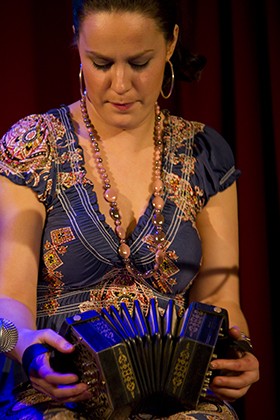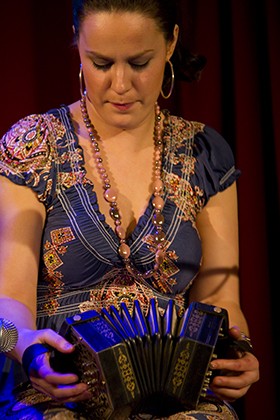 Dublin Sessions ~

Entertainment In & Around Dublin
For a free basic listing for your pub or venue on Dublin Sessions just send a good picture of the venue with the name and contact details you would like to appear on the site, usually an address, email contact and phone number.
087 9777 120