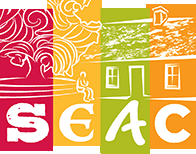 The Séamus Ennis Arts Centre
Naul,
Co. Dublin,
Ireland.
t: +353 1 802 0898
+353 1 802 0899
f: +353 1 802 0931
our website: www.seamusenniscentre.com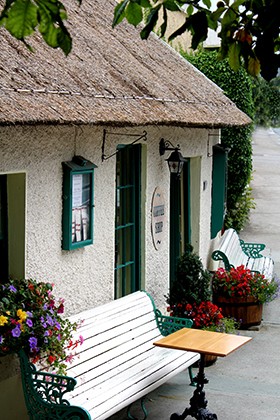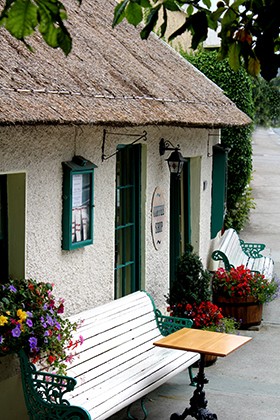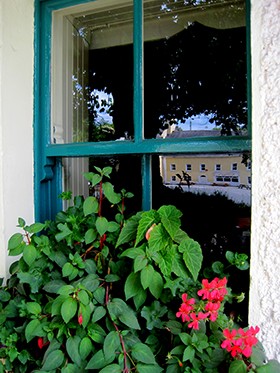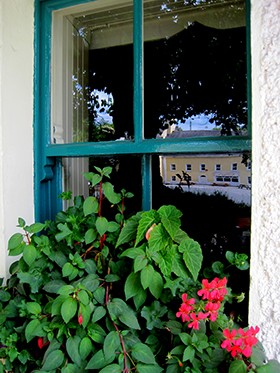 Welcome to The Séamus Ennis Arts Centre
What's on at The Séamus Ennis Arts Centre
The Piper's Garden is the talk of the Town! 
The Piper's Garden is the place to be! Recent sell-out gigs under our covered courtyard have been a huge success and the feedback we have received has surpassed our wildest expectations.
"It was great to be at a live gig again. Really enjoyed it.
All Covid guidelines were strictly adhered to, so felt very safe.
Very friendly staff are always welcoming. Great atmosphere."
"I attended the Aoife Scott outdoor concert on August 13. It was an excellent show.
Everything was very organised, excellent safety procedures in place for Covid.
I felt very safe and would highly recommend this venue. The staff were helpful and professional".
"A big 5 stars for SEAC and their wonderful staff!
Had a fabulous night at LOLinNaul.. the covered courtyard setting, sound, lighting and the performance of all 4 comedians was second to none! Always a warm welcome, everyone felt very safe with all the COVID precautions in place. Highly recommend.. I just love this place".
There are a limited number of tickets available for
LISA CANNY & BAND on Aug 27
and
DOM MARTIN'S SAVAGES on Aug 28
 Covid-19 Health and Safety measures are in place for the safety of patrons, artists and staff. Further information on what to expect when you attend the venue is available here.
We hope to see you soon at 'Ireland's best little venue' 
Mayo born Lisa Canny grew up immersed in the traditional Irish music scene. Lisa toured USA, Canada, Russia, France, Germany, Italy, UK and Ireland extensively as lead singer and musician with Celtic Crossroads and The Young Irelanders, playing to live crowds of over 50k and appearing on PBS specials to millions.  Canny embarked on a solo career with her own unique take on alternative/eclectic folk. Combining Irish folk with her love for RnB, pop and Hip-hop Lisa's original music is truly unique. 
Her performance style is hard-hitting, high-energy and full of surprises!
"The most exciting act to come out of Ireland in years" Barry Devlin
"Crossing so many genres it's hard to define" Ryan Tubridy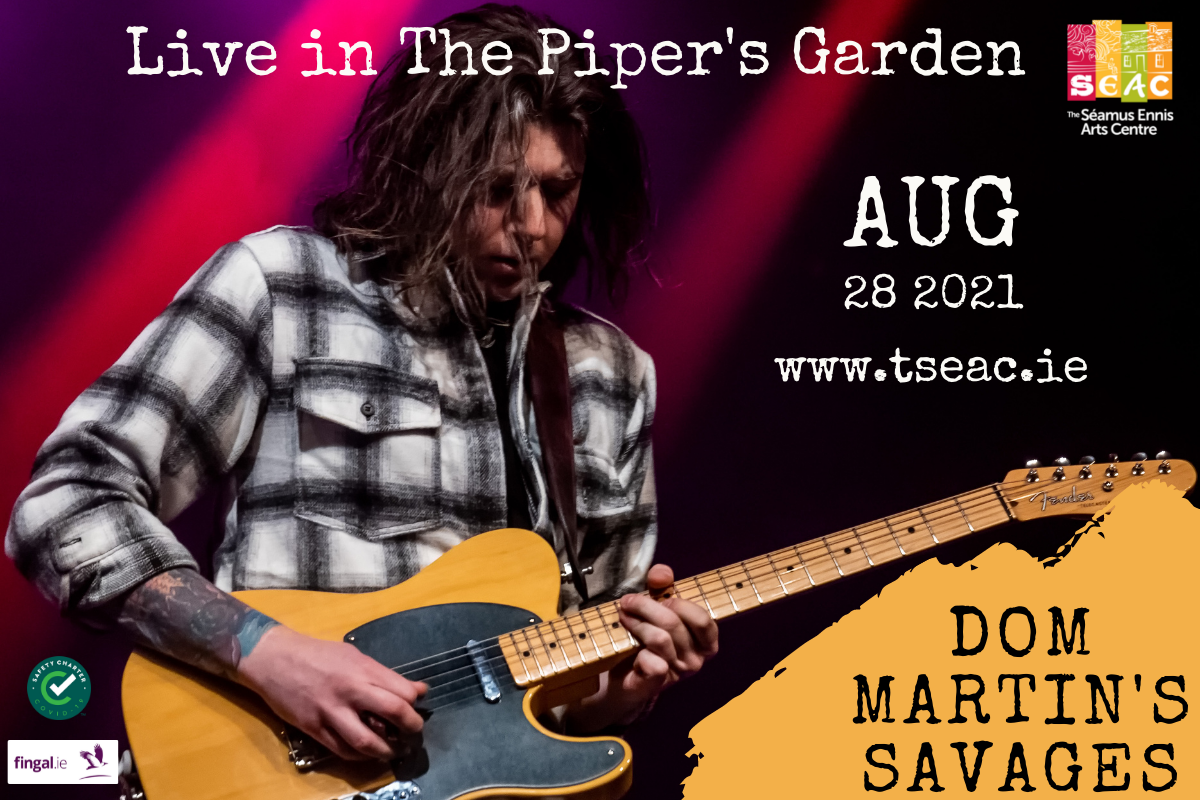 Belfast born Dom Martin is a multi award winning artist, inspired but not constrained by the blues.
In 2019 he burst onto the UK and European music scene with a unique guitar style and voice, captivating audiences everywhere. His main musical influences are Rory Gallagher, Tom Waits, John Martyn, Jimi Hendrix, Bob Dylan, Howlin' Wolf and Muddy Waters.
With five BBC Radio live sessions prior to a first album release, Dom impressed with his 2018 debut original EP "Easy Way Out" with BBC presenter Cerys Matthews describing his work as "absolutely
wonderful stuff."
Our first join Art Exhibition of 2021 is available to view on our online gallery and you can view it safely, in person in the Easter Snow Gallery by appointment. Please email Colette at [email protected] to arrange a suitable date and time.
See the full brochure here
ISABELLE GABORIT
Title:  Watery Depths
Isabelle Gaborit is a contemporary artist, though her preferred medium Encaustics, is ancient. Gaborit has rekindled the ancient painting process of Encaustics, an immediate and tactile painting method using molten pigmented beeswax.
This exhibition is inspired by the vast sea, not just for its beauty, but also its metaphorical potential, stirring within us awe and fear, deeply rooted in our unconscious.   The raking motion of the deep, with her raw, elemental feel evoke a sense of greatness, something higher than ourselves.
SALLYANNE MORGAN
Sallyanne returned to Ireland in 2019 after 17 years abroad and is currently finding her artistic feet as a sculptor in Bettystown, Co. Meath.
She began working in glass fibre reinforced cement (GFRC) after college as an alternative to ceramics.  The cement is either directly applied to armature and ferrous materials or is cast from clay.  Included sometimes are other materials such as marble dust; engraved inks and pigments as well as fabric; text and indentations.
Our monthly online Slow Session takes place on Sunday August 22nd with Paudie O'Connor at the helm. Register to participate here
Our Singing Session series is taking a well earned break for August and will return in September. Full details of our special guest singer will be announced on our website.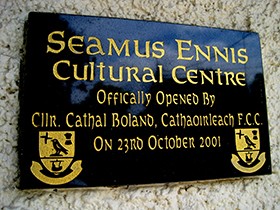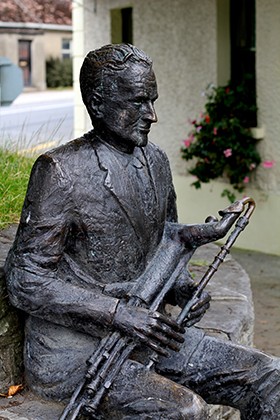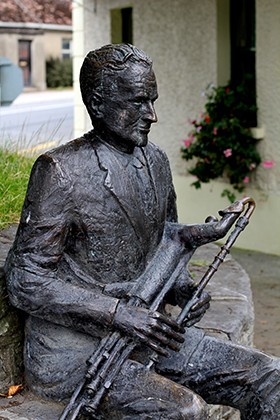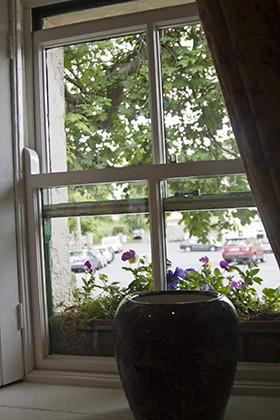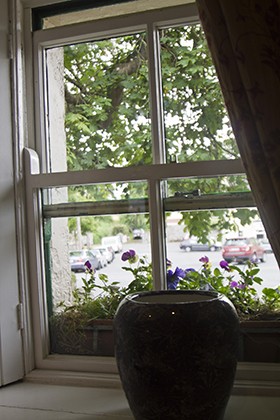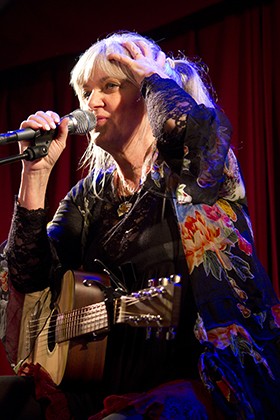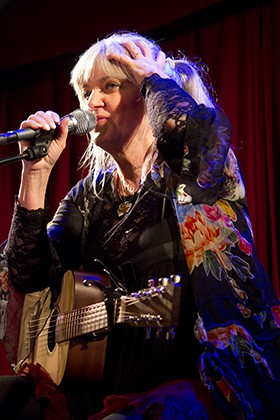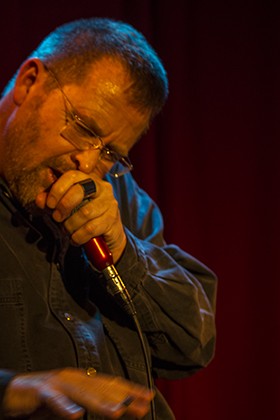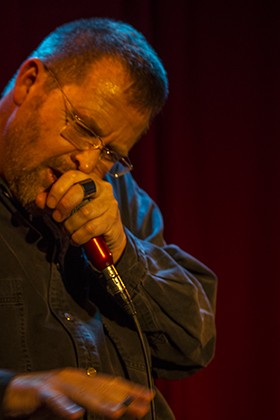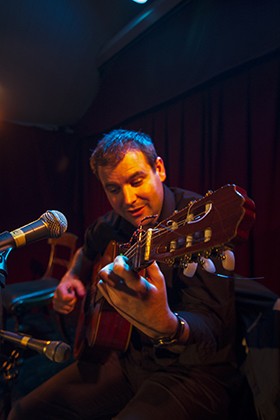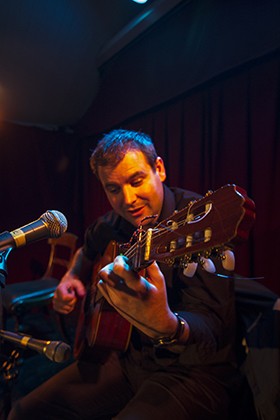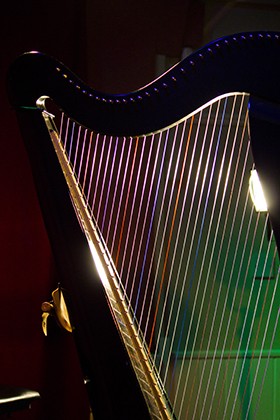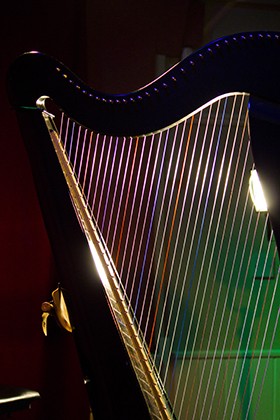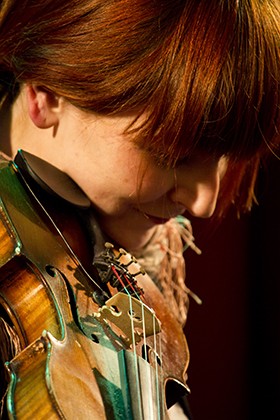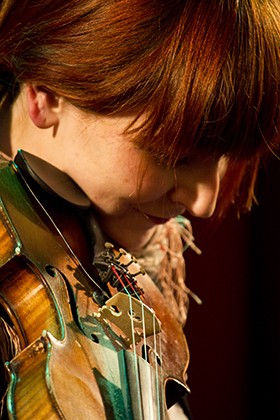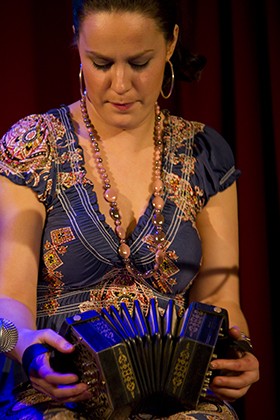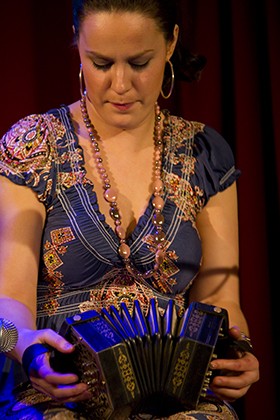 Dublin Sessions ~

Entertainment In & Around Dublin
For a free basic listing for your pub or venue on Dublin Sessions just send a good picture of the venue with the name and contact details you would like to appear on the site, usually an address, email contact and phone number.
087 9777 120