Welcome to The Rag Trader …
This enduring bar captures the rag trade era the second you set foot in the authentic door.
What's on at The Rag Trader …
live entertainment to be advised
Wednesdays
Live Music Session – live Irish music and craic, all musicians welcome …   9pm – 11pm
Thursdays
Live Music Session – live Irish music and craic, all musicians welcome …   9pm – 11pm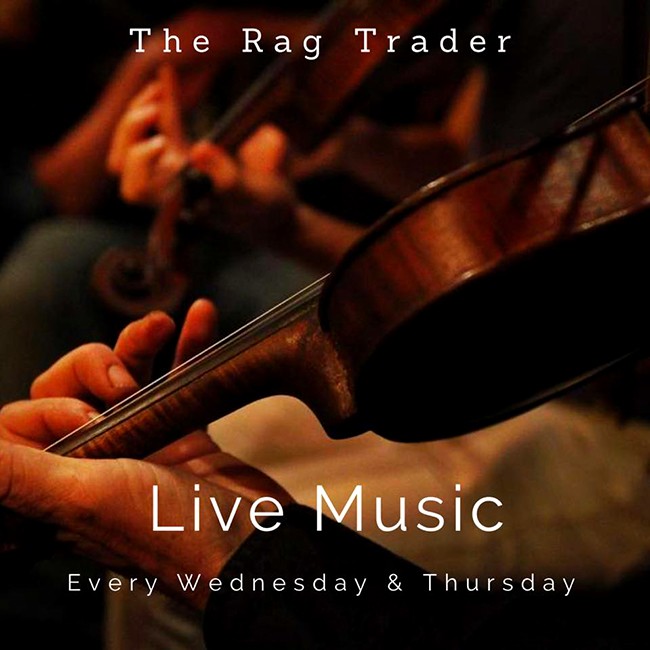 Whiskey Tasting
Fancy sampling some of the finest Irish whiskeys in the most unique & intimate setting? Well then you've come to the right place…
It's no secret the The Rag Trader has one of the most diverse and considerable selection of whiskey's and we are committed to sharing our love of whiskey with the general public. Our whiskey tasting classes are testament to this! Our knowledgeable whiskey monsieur will provide you with an in-depth history of Irish whiskey whilst also sharing the tricks of the trade and taking you through an informative and engaging lesson on the ever-popular whiskey trade in Ireland. Each person will have the opportunity to sample a selection of carefully chosen whiskeys. This selection includes single-malt, single-grain, single-pot and blended. This interactive class will give participants a unique opportunity to try five of the most renowned Irish whiskeys, from Teelings to Redbreast 21.
Group size; Min of 4 people required. Duration; From 1 hour – 2 hours (depending on group size) Price; €29.95 per person.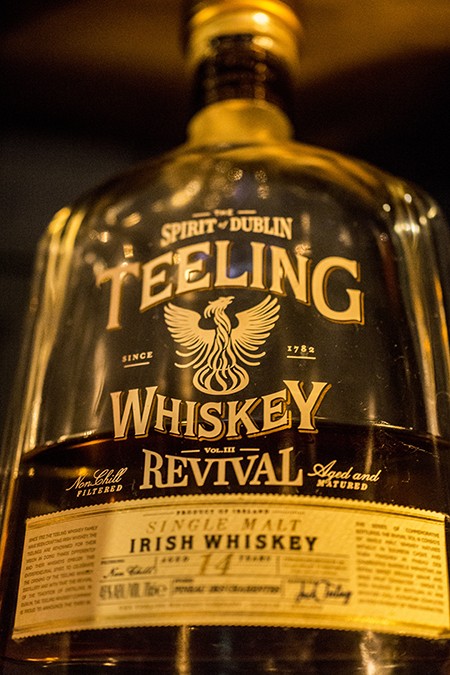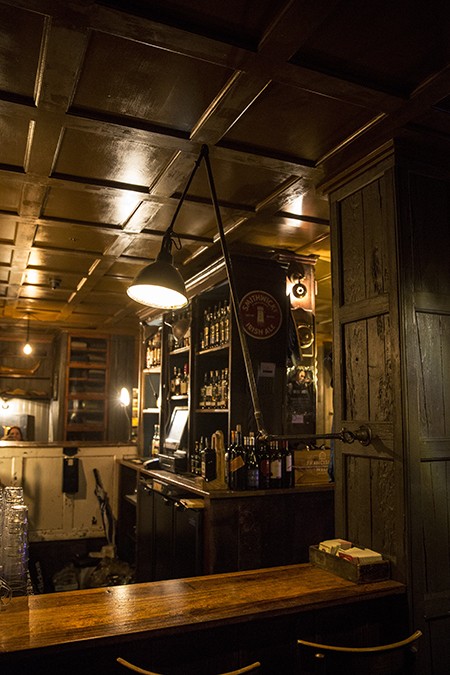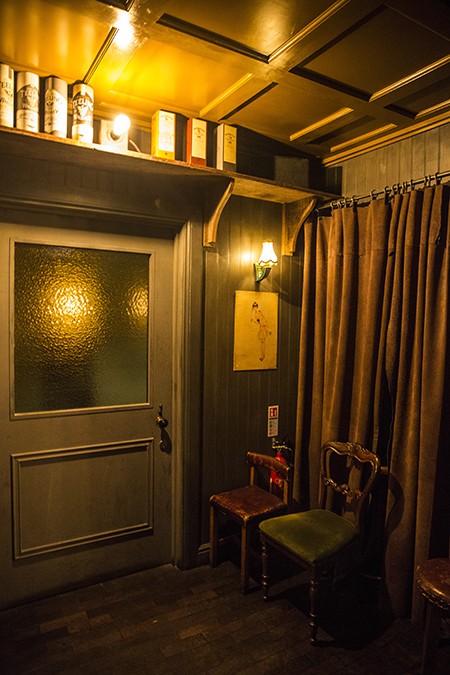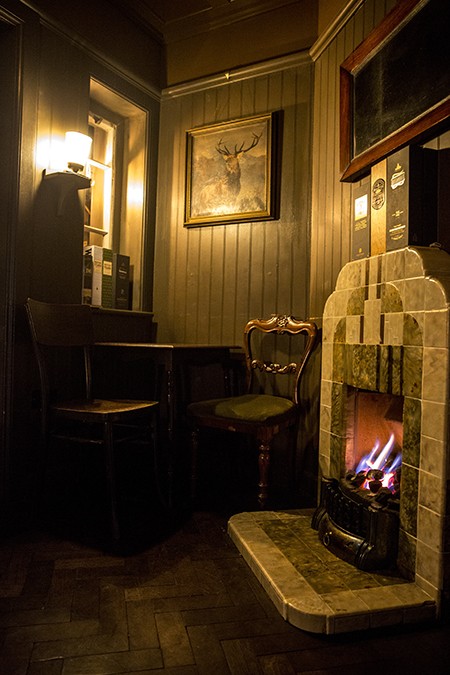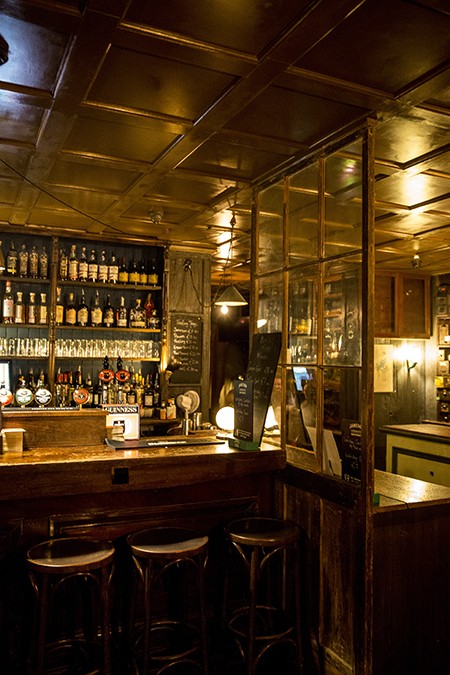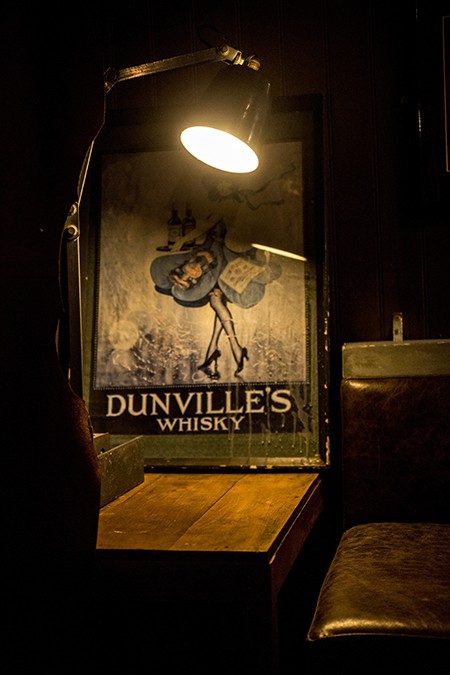 Dublin Sessions ~

Entertainment In & Around Dublin
For a free basic listing for your pub or venue on Dublin Sessions just send a good picture of the venue with the name and contact details you would like to appear on the site, usually an address, email contact and phone number.