The Patriot's Inn
760 South Circular Road.
Kilmainham,
Dublin 8.
Ireland.
T: +353 1 679 9595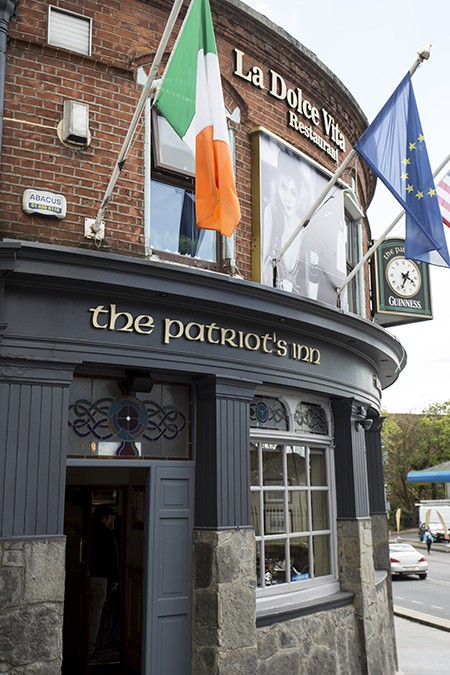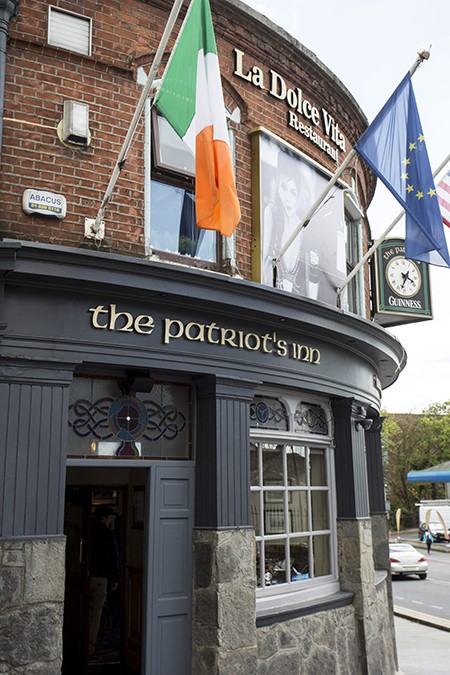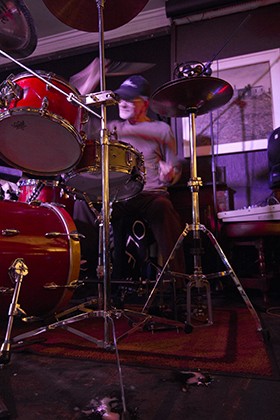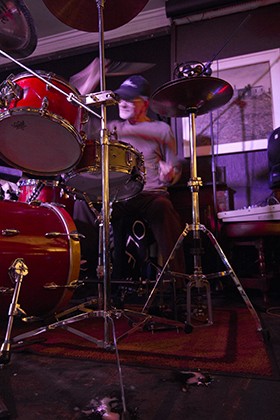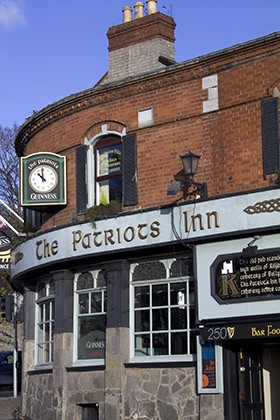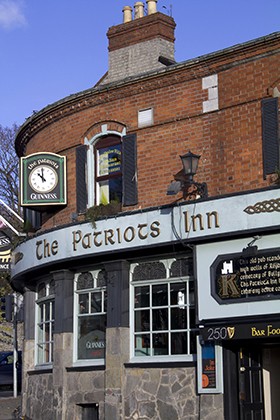 Welcome to The Patriot's Inn, Kilmainham …
"This old pub standeth on sacred ground, surrounded by the high walls of the Royal Kilmainham Hospital, by the ancient cemetery of Bully's Acre and the dungeons of Kilmainham Jail. The Patriots Inn has been closer to the pulse of Irish history than any contemporary pub".
What's on at The Patriot's Inn …
live entertainment to be advised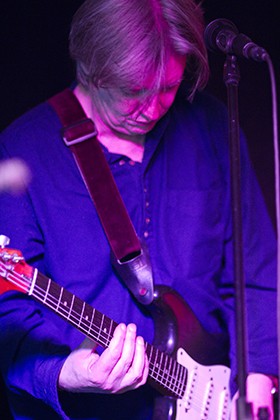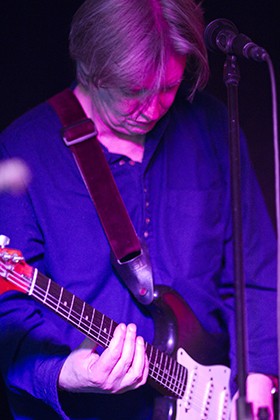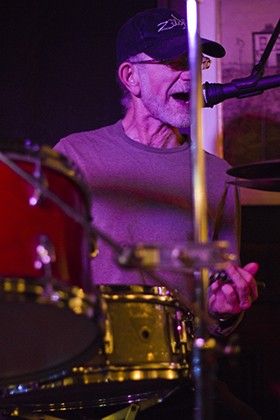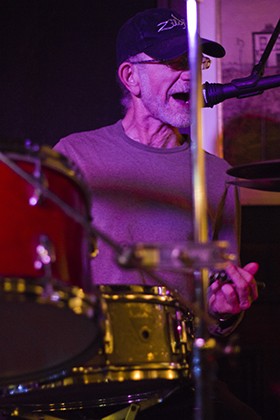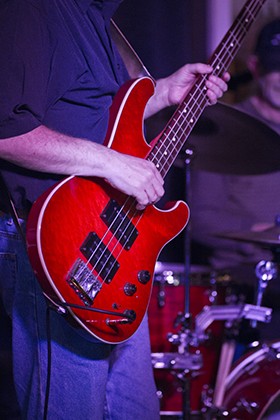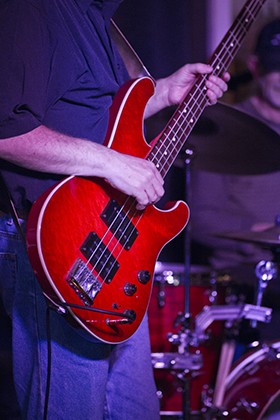 Dublin Sessions ~

Entertainment In & Around Dublin
For a free basic listing for your pub or venue on Dublin Sessions just send a good picture of the venue with the name and contact details you would like to appear on the site, usually an address, email contact and phone number.
087 9777 120