The International Bar
23 Wicklow Street.
Dublin 2,
Dublin City Centre.
Ireland.
T: +353 1 677 9250
Comedy Venue
Book our venue for comedy shows for private parties, corporate events etc.
COMEDY
7 nights of the week doors open 8.30pm – 2 shows on Sat 7.30pm and 10.15pm

1916 REBELLION WALKING TOUR
The Easter Rising of 1916 was the most dramatic event in the history of Ireland's sturggle for independence. The executions of the leaders after the Rising awakened a generation to the cause of Irish freedom, resulting in the War Of Independence (Michael Collins), the formation of the Irish Free State and as a result, the Irish Civil War.
This memorable tour will bring you to the sites of these battrles as the complexities of Irish history are explained in an accessible and concise fashion.
Meet: The International Bar

Tour Schedule 2016
January 8th 2016 – 28th February 2016: Tours run on Fridays, Saturdays and Sundays
March 1st 2016 – October 31st 2016: Tours run daily
Start time: Mondays to Saturday (inclusive) 11.30am, Sundays and Bank Holidays at 1pm
[button_progression link="https://1916-rebellion-walking-tour.trekksoft.com/en_GB/mobile/activity/list?agentReferral=1916REBELLIONWALKINGTOUR" target="blank" size="progression-medium" color="progression-grey"]Book Now[/button_progression]
Group Bookings available all year round – school and college groups a speciality
Further details contact Lorcan Collins
tel: 086 858 3847
email: [email protected]
website: www.1916rising.com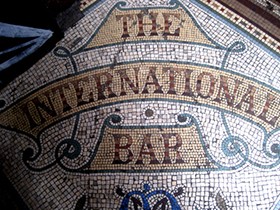 Welcome to The International Bar …
a lovely authentic traditional Irish pub right in the centre of Dublin
What's on at The International Bar …
Live entertainment to be advised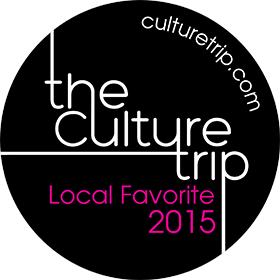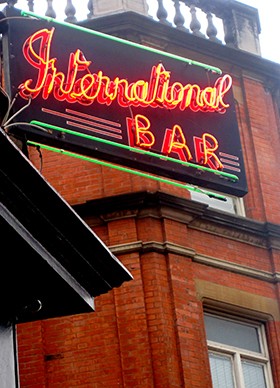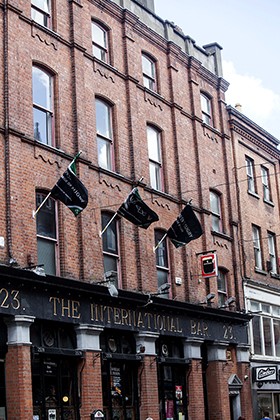 Dublin Sessions ~

Entertainment In & Around Dublin
For a free basic listing for your pub or venue on Dublin Sessions just send a good picture of the venue with the name and contact details you would like to appear on the site, usually an address, email contact and phone number.