The Coast Inn
66/67 Church St.
Skerries,
Co. Dublin.
Ireland.
+353 1 810 6709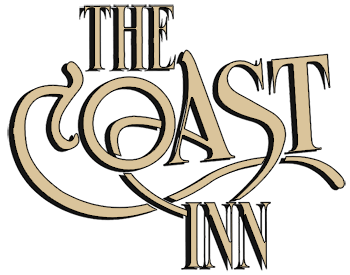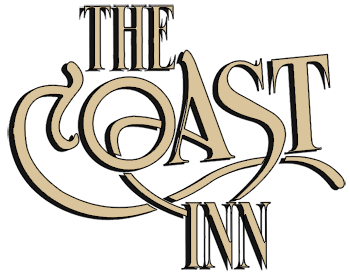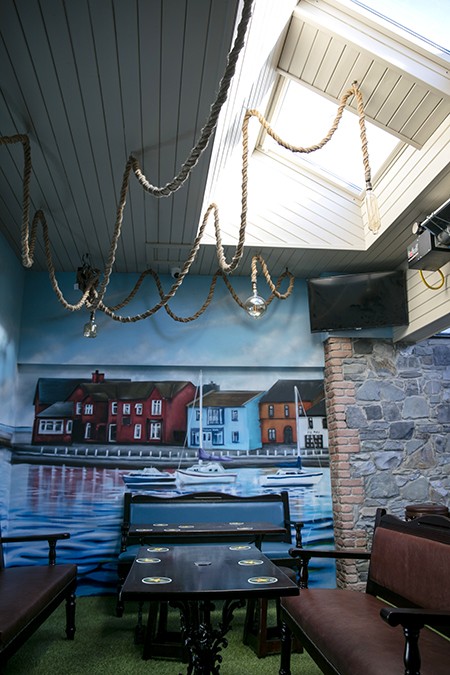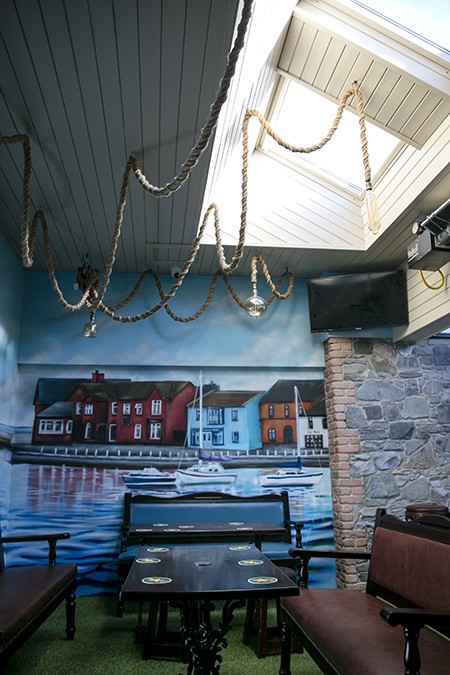 Welcome to The Coast Inn
'Traditional pub with cosy lounge and bar in the heart of Skerries. Serving the best pint of Guinness around. Friendly staff and comfortable surroundings'
SHUT THE FRONT DOOR STARTING BACK SUNDAY 30TH JANUARY and every Sunday 6.30pm
Fridays
Live DJ S.A.M.U.R.A.I. … Funky Friday, beer buckets, cocktails and shots … 8pm till …..
Sundays
Shut The Front Door … live music and craic in The Courtyard Bar … 6.30pm – 8.30pm (after the match)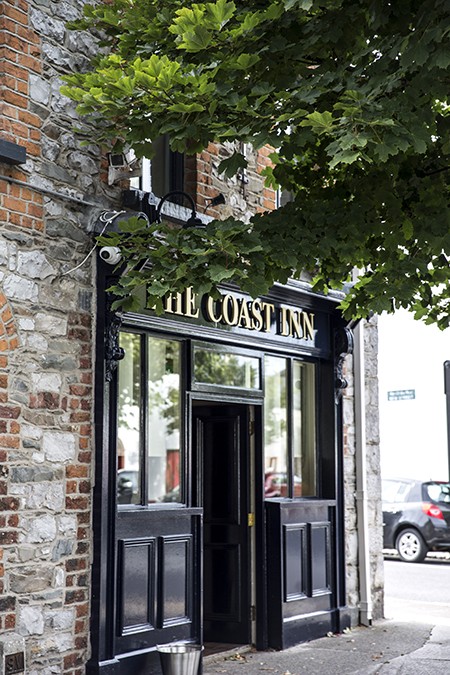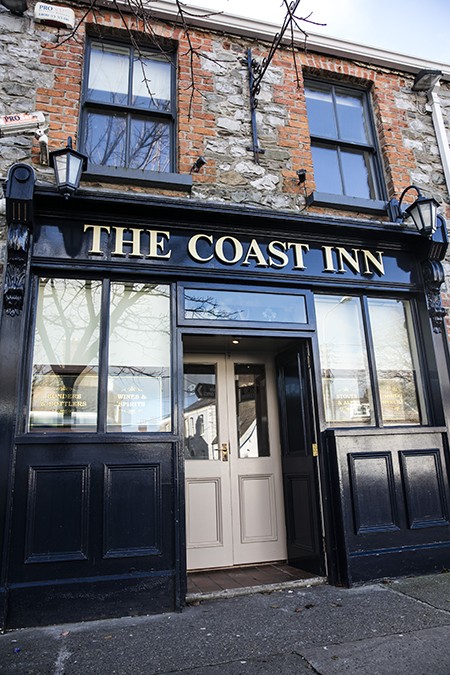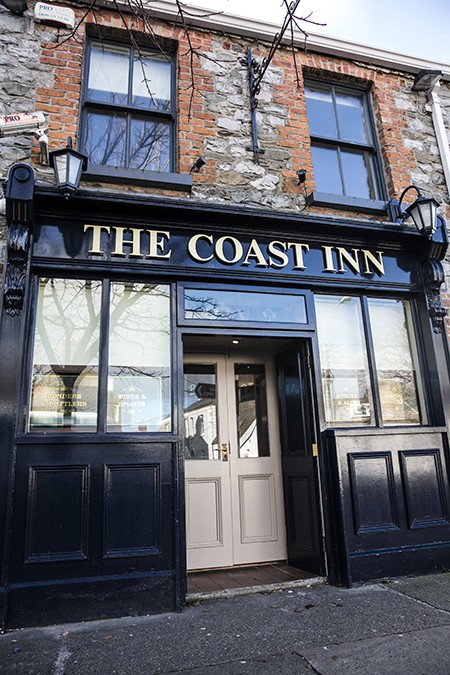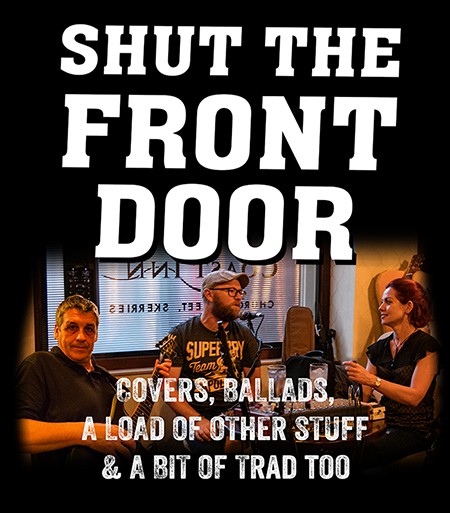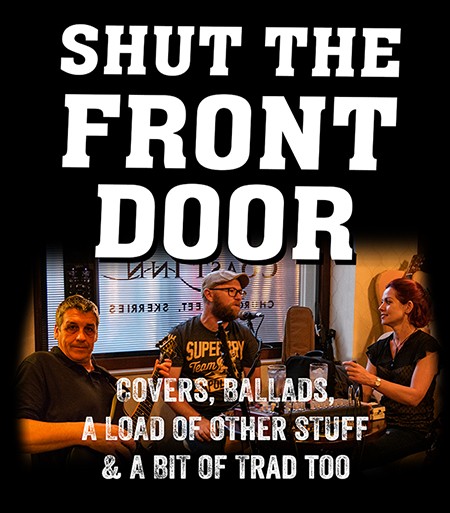 Dublin Sessions ~

Entertainment In & Around Dublin
For a free basic listing for your pub or venue on Dublin Sessions just send a good picture of the venue with the name and contact details you would like to appear on the site, usually an address, email contact and phone number.
087 9777 120