Hedigan's The Brian Boru
5 Prospect Road,
Glasnevin,
Dublin 9.
Ireland.

+353 1 830 4527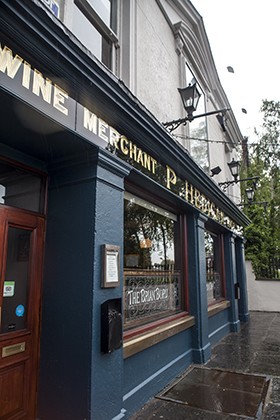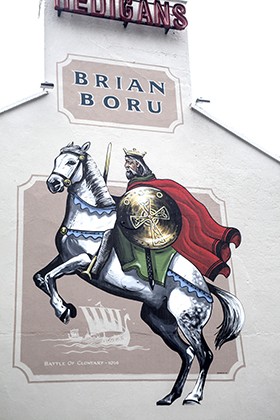 Welcome to Hedigan's The Brian Boru
The Brian Boru is conveniently located close to Glasnevin Cemetery, Croke Park and the Botanical Gardens on the banks of The Royal Canal and is stepped in history. Not only does it derive its name from Brian Boru, High King of Ireland, who camped at the site with his army prior to his victorious Battle of Clontarf, fought on Good Friday 1014, but world renowned writer James Joyce mentions the pub in his tour de force Ulysses. 
What's on at The Brian Boru
live entertainment to be advised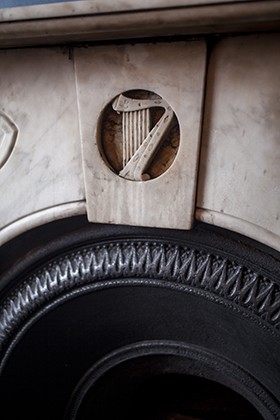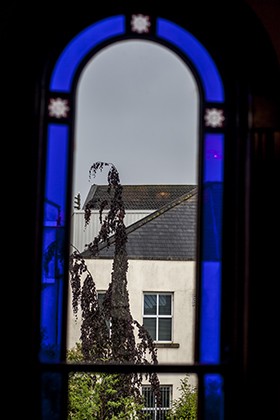 Having a party this year?
Why not have a look at our beautiful function room.
Food served all day everyday from 12pm – 10pm.
CAR PARKING €2.00 per hour.
BEER GARDEN AT REAR OF PUB.
Free WI-FI.
Dublin Sessions ~

Entertainment In & Around Dublin
For a free basic listing for your pub or venue on Dublin Sessions just send a good picture of the venue with the name and contact details you would like to appear on the site, usually an address, email contact and phone number.