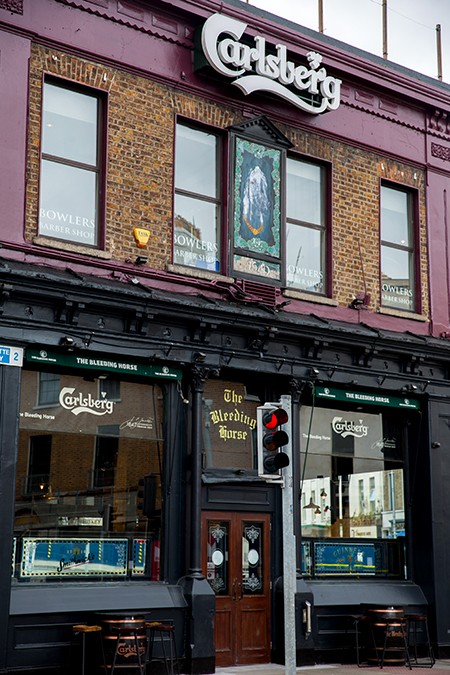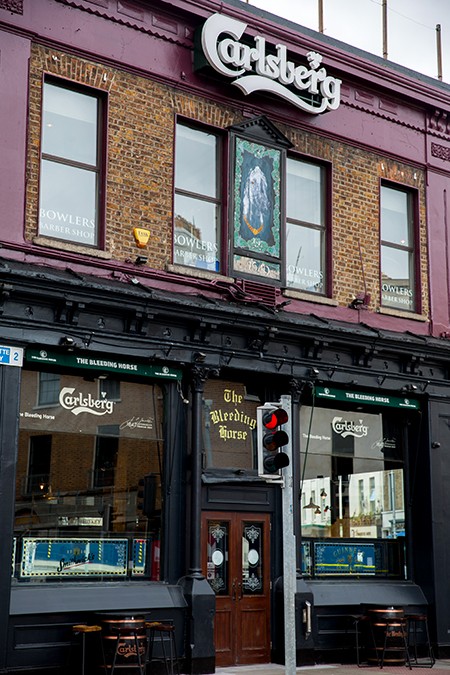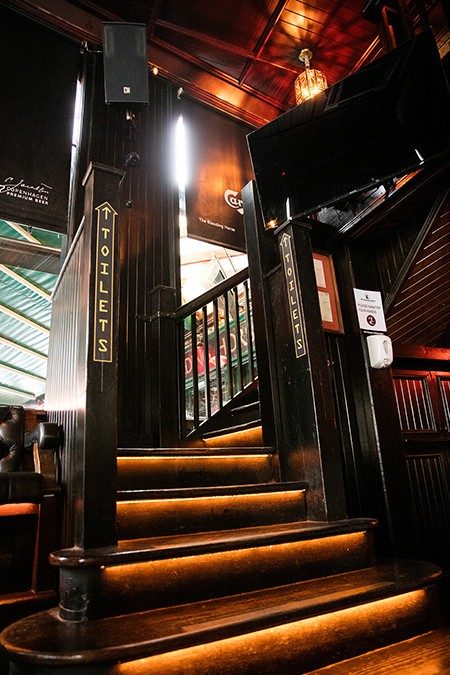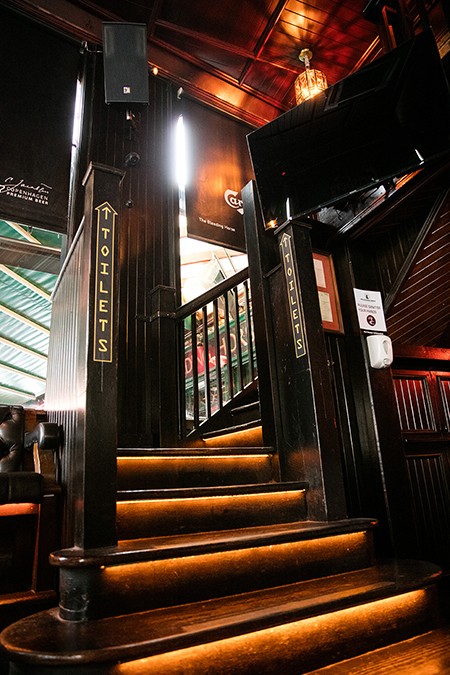 Welcome to The Bleeding Horse …
The Bleeding Horse is a historically significant public house located in Upper Camden Street, Dublin, Ireland. It dates at least back to the 17th century, and was located on St. Kevin's Port (now Camden St.) at the junction of two important highways leading out of the city. On one side was Charlotte St., leading to Ranelagh and Donnybrook; on the other side was Old Camden St., which joined Richmond St. and led to Rathmines and Cullenswood. Both of these old streets disappeared during the renovations in the 1990s. The present building dates from 1871; the interior was renovated in 1992.
What's on at The Bleeding Horse …
ENTERTAINMENT CANCELLED TILL FURTHER NOTICE
Thursdays

live bands every Thursday  … 10pm – late

Funky Feel Good Fridays

Friday & Saturday – G.I.R. (Glamorous Indie Rock)
we play an eclectic mix of indie, rock, electro pop, 80's (good 80's), britpop, dance… & a sprinkling of quality hip hop/ska/reggae/weird stuff thrown in for the win …
10.30pm till late no cover charge…

Sunday – The Apollo Sessions
For singer / songwriters in association with O'Hara's Brewing Company (Independent company supporting independent music). The Apollo Sessions gives songwriters a chance to prove their worth.
The night kicks off from 9pm and is always an experience not soon forgotten. So whether you like music, ghosts, history or just having a nice creamy pint (or indeed all four) the Sunday Night Apollo Sessions in The Bleeding Horse is the place for you!!

This week at The Apollo Sessions ~ Sunday 15th March
Apollo Sessions … at The Bleeding Horse – Apollo Sessions open mike … 9pm – except bank holiday Sundays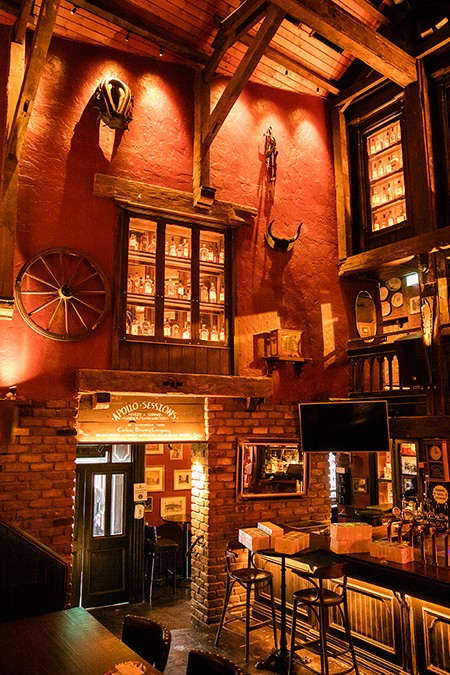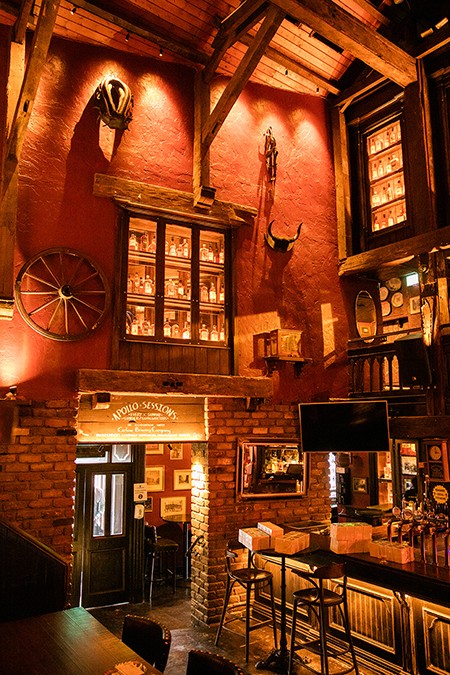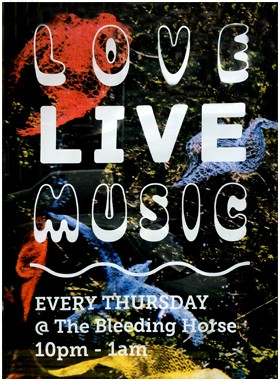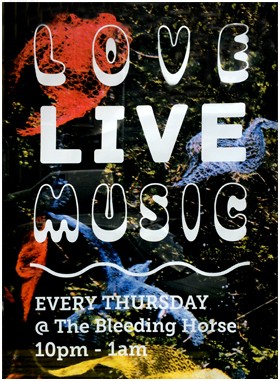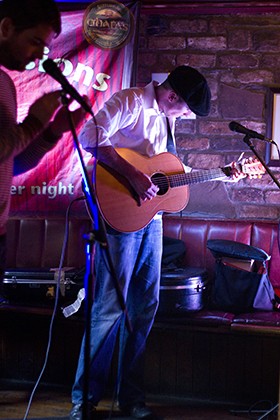 Dublin Sessions ~

Entertainment In & Around Dublin
For a free basic listing for your pub or venue on Dublin Sessions just send a good picture of the venue with the name and contact details you would like to appear on the site, usually an address, email contact and phone number.
087 9777 120