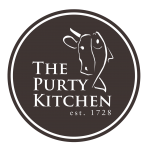 Welcome to The Purty Kitchen & The Purty Loft
Supper Club

At The Purty Loft
Our Dinner and show events (Supper Club) take place every weekend in The Purty Loft. Dinner doors at 7:30pm food order 8pm sharp followed by entertainment at 10pm. The Supper Club is reminiscent of the cabaret days of old. We combine great food with top class entertainment while our guests sit and relax or dance the night away. Its the perfect night out if your celebrating a special occasion or just looking for something unique. Tickets are also available without dinner (arrive for 9:30pm).
Secure payments are made through PayPal. You do not need a PayPal account to make a payment. Payment are made using your Credit Card or your Paypal account. Ticket purchases are final and non refundable.
Entertainment to be advised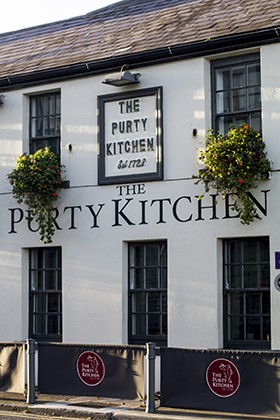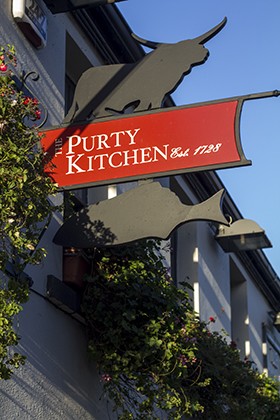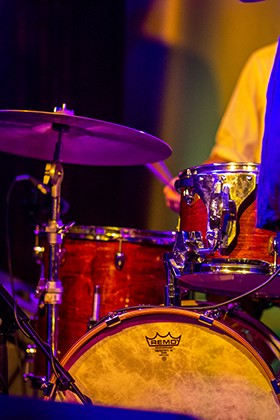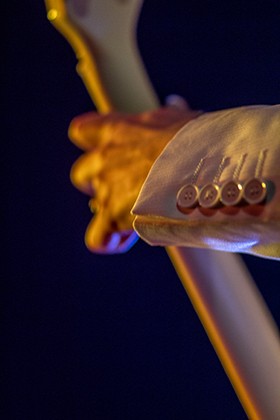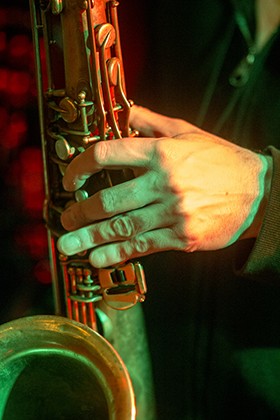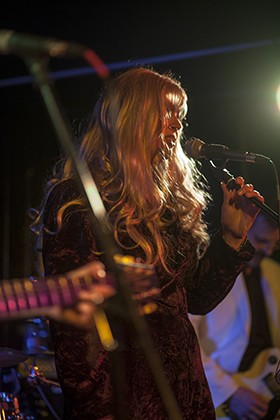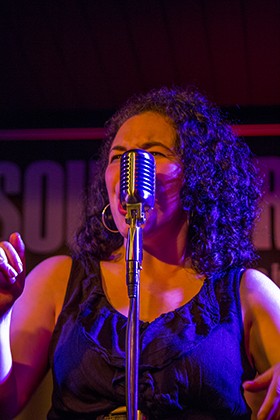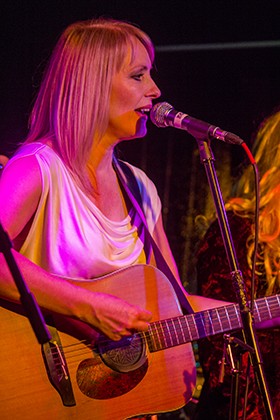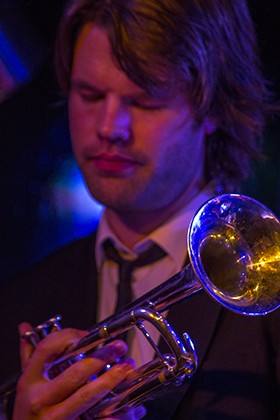 Dublin Sessions ~

Entertainment In & Around Dublin
For a free basic listing for your pub or venue on Dublin Sessions just send a good picture of the venue with the name and contact details you would like to appear on the site, usually an address, email contact and phone number.
087 9777 120