Welcome to Ned O'Shea's, The Merchant
Ned O'Shea is a legend in Kerry and he has made his mark in Dublin as well. O'Shea's Merchant, known well as the Kerryman's pub, was first bought by Ned in 1985. Ned retired in 2010 and since then, John and Maura O'Shea have continued to run the family business, continuing the tradition of rousing music, Kerry food and the warmest of Irish welcomes to all who enter the door at O'Shea's.
What's on at Ned O'Shea's, The Merchant
Live entertainment to be advised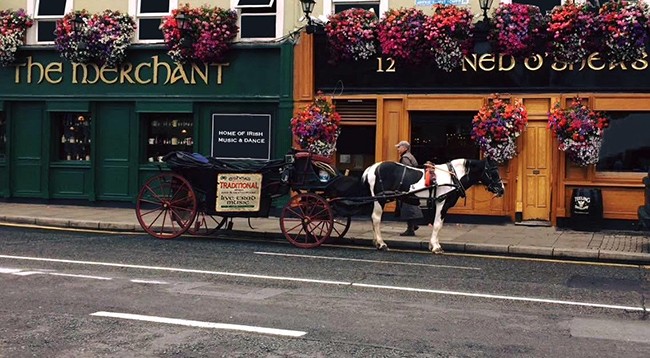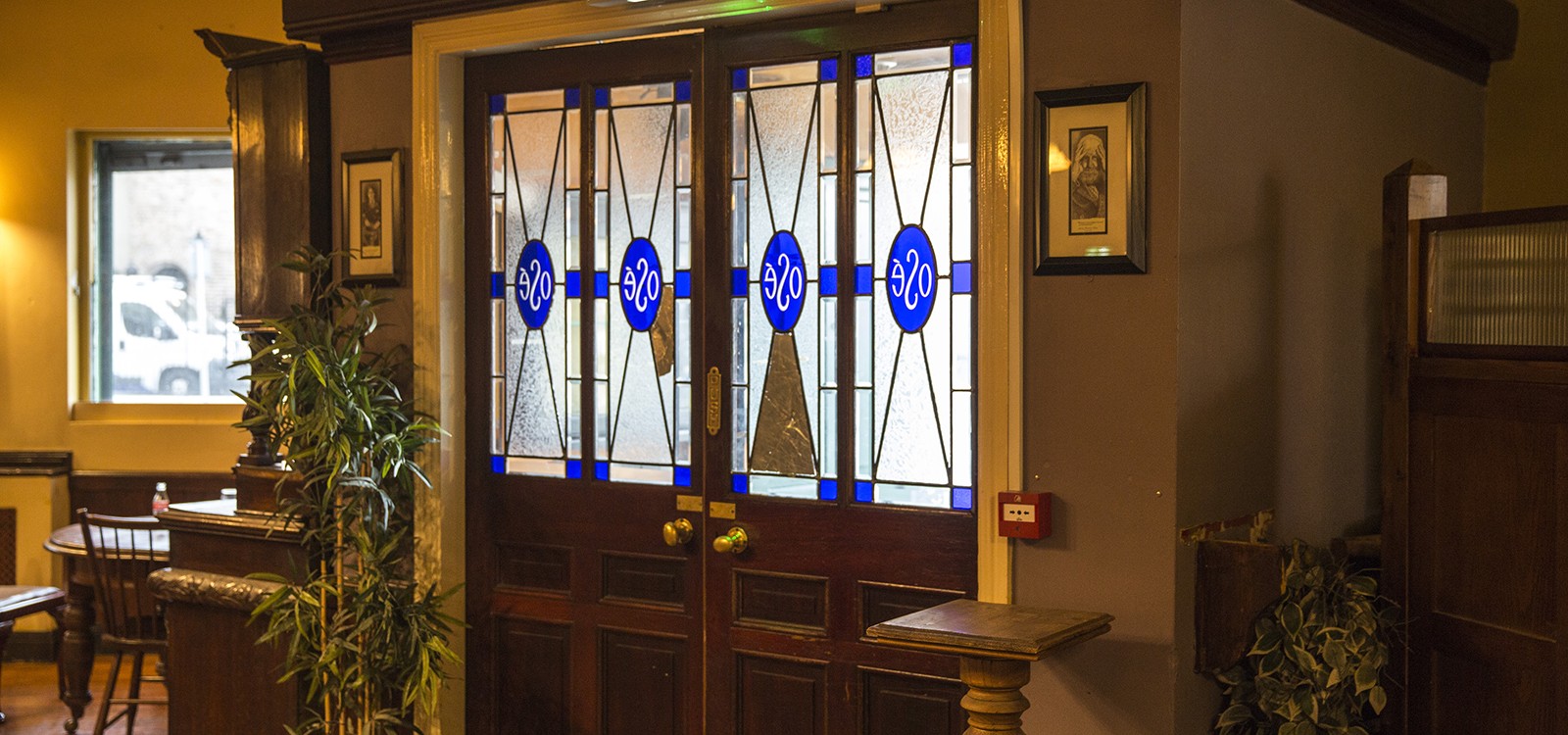 Trace Your Irish Ancestors …
Enjoy a pint of Guinness in the oldest part of Dublin while we assist you to trace your ancestors and discover your family history. O'Shea's is the proud home of The Irish History Hub which is run by Ancestor Network, Ireland's leading genealogists. We offer a 15 minute complimentary session to all visitors. You can book a genealogist to research your Irish roots before you arrive.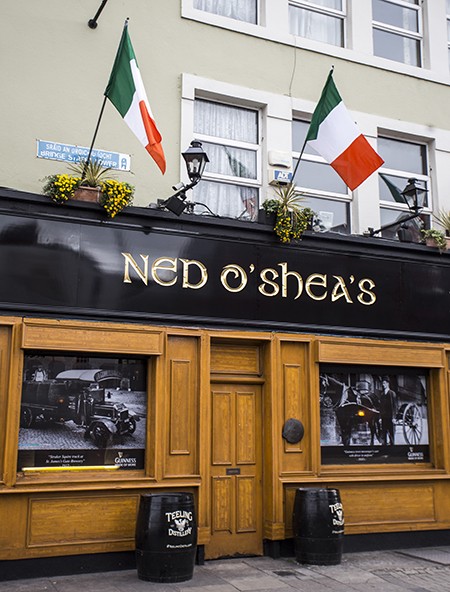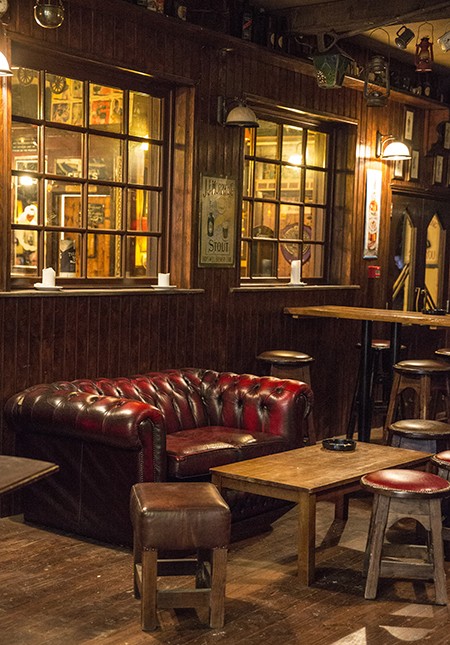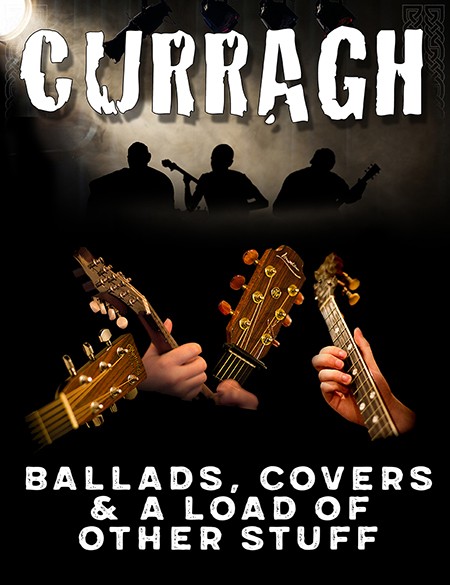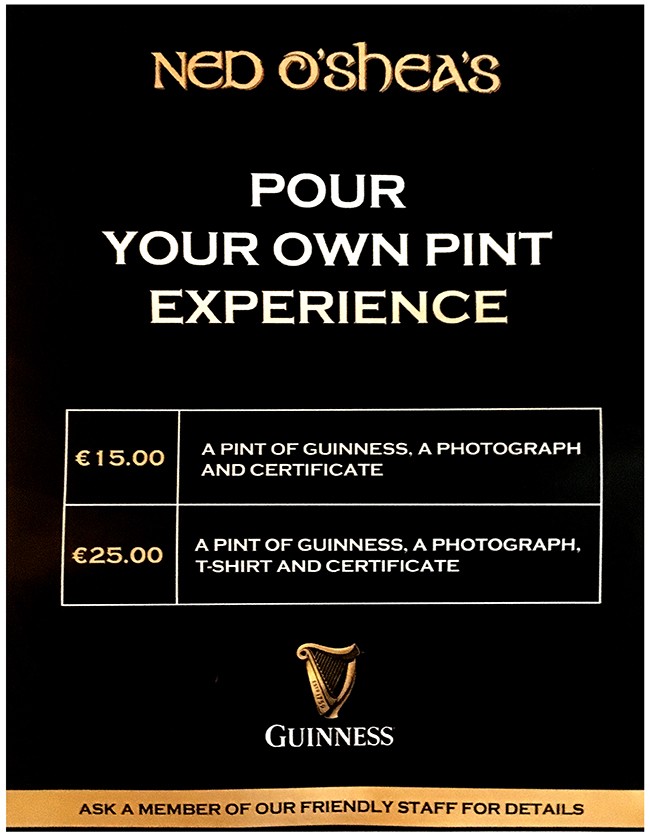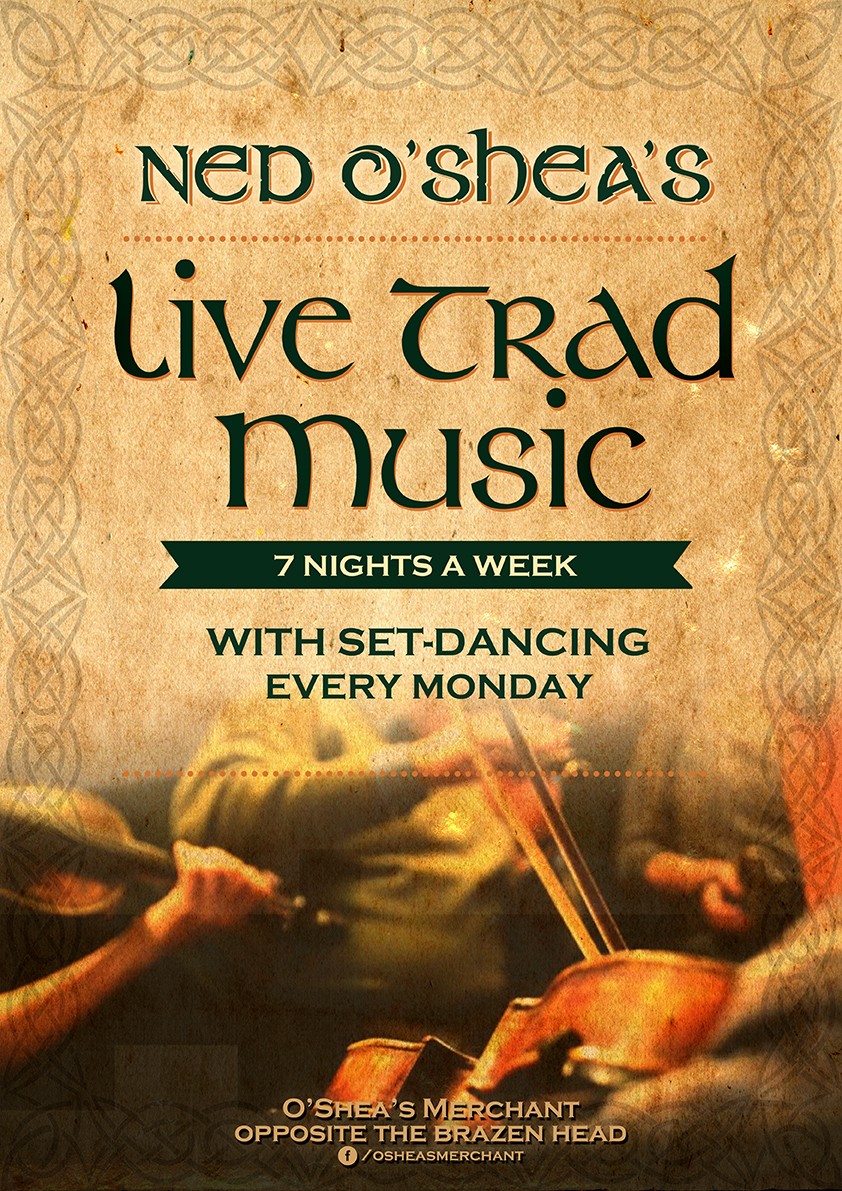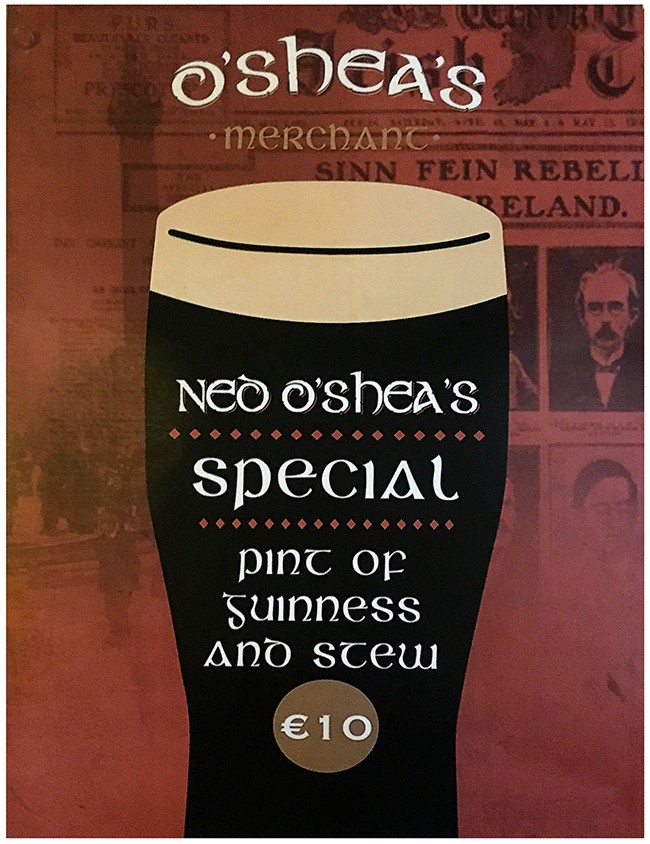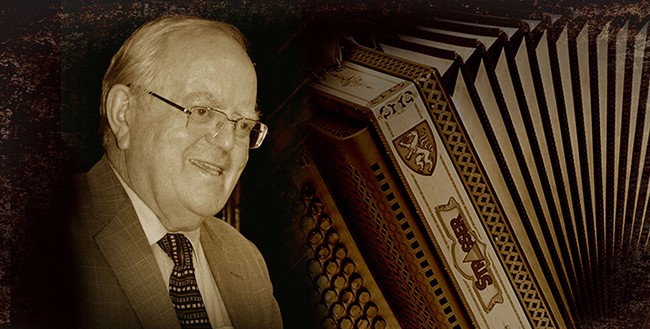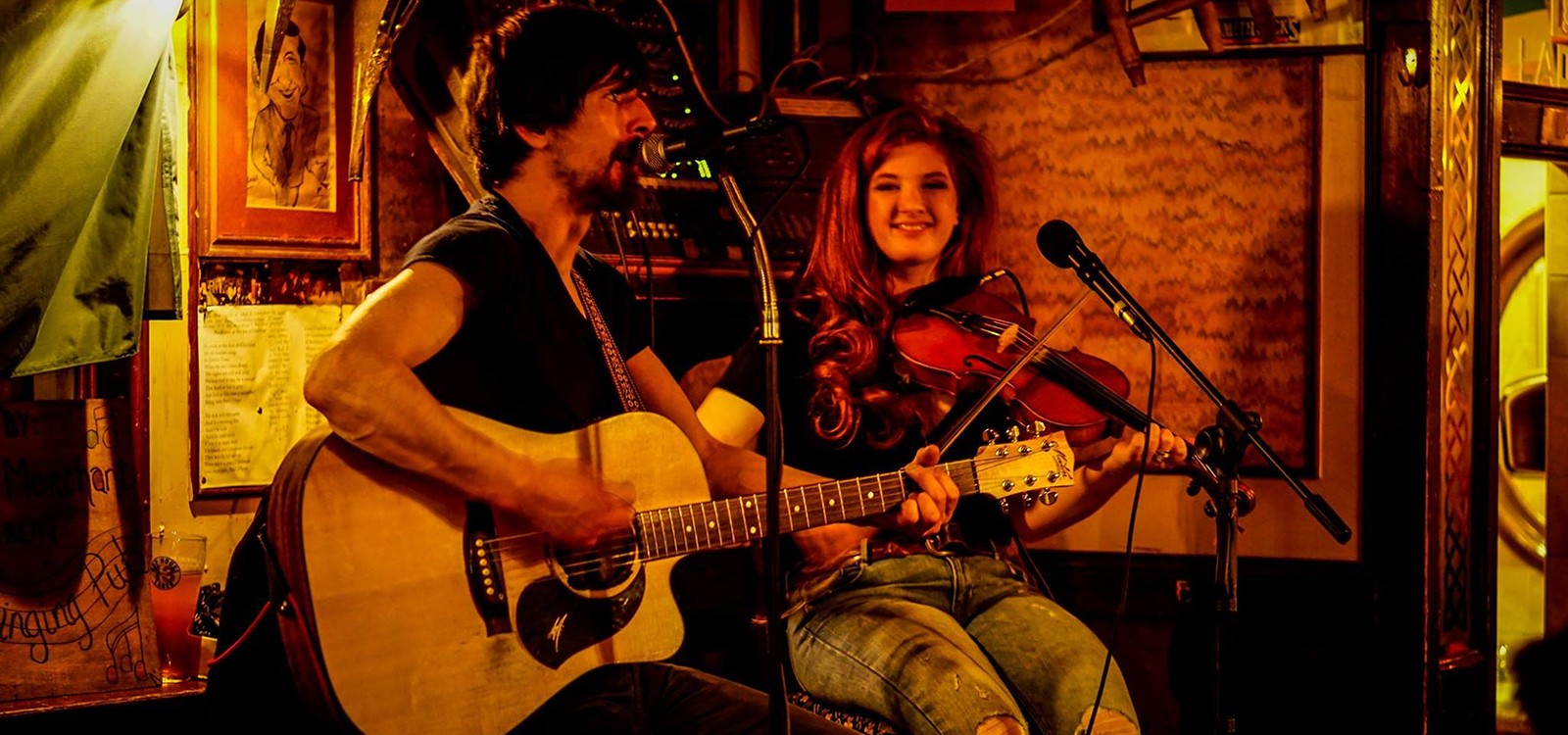 Dublin Sessions ~

Entertainment In & Around Dublin
For a free basic listing for your pub or venue on Dublin Sessions just send a good picture of the venue with the name and contact details you would like to appear on the site, usually an address, email contact and phone number.