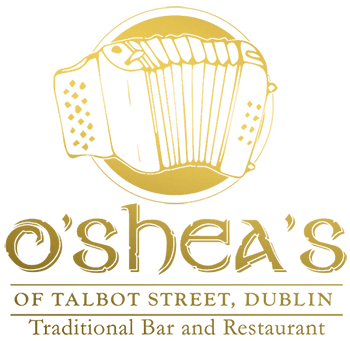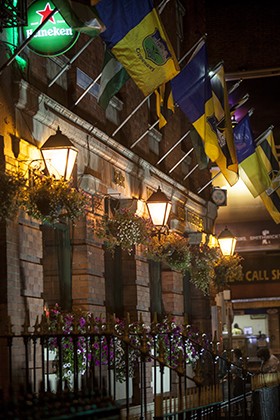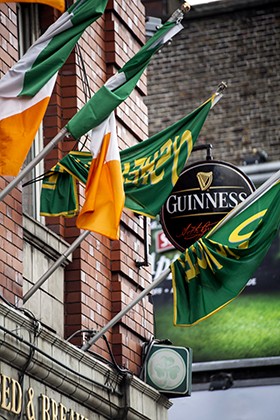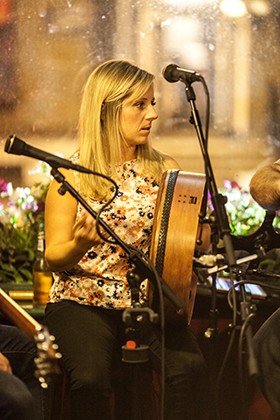 Welcome to O'Shea's Of Talbot Street
What's on at O'Shea's Of Talbot Street
Live entertainment to be advised
A 1 and a half minute video walkthrough of O'Shea's on a Sunday evening ...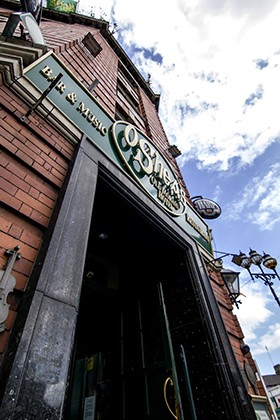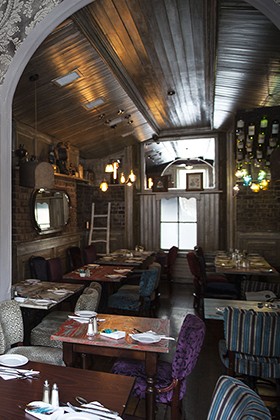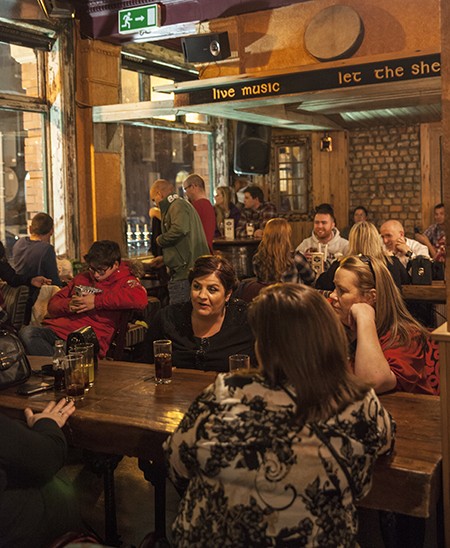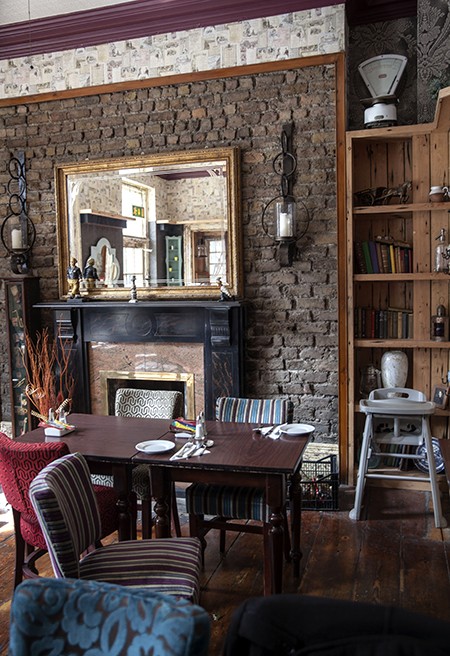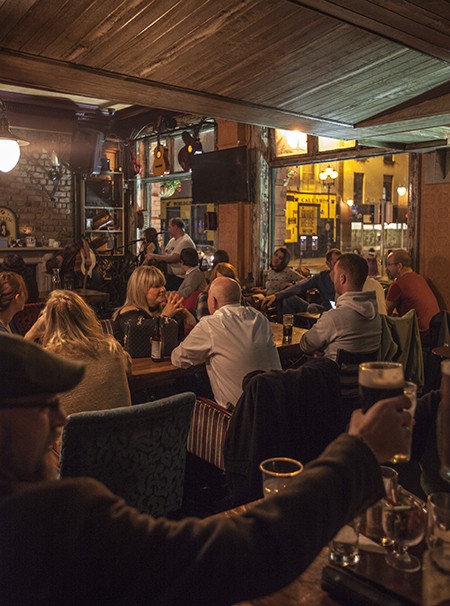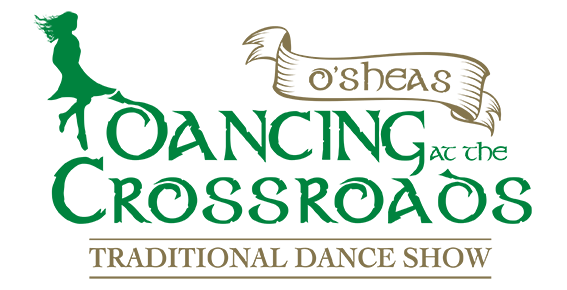 Dancing At The Crossroads
Dancing At The Crossroads is a new and exciting dance show that takes the audience through the journey of Irish Dancing. The Show takes it's inspiration from legend Ned O'Shea, a great Irish musician, Kerryman and dancing enthusiast who brought Set Dancing, Ireland's oldest dance, to Dublin. It tells the story of how Irish Dancing evolved and how it overcame the Penal laws of the 18th Century. Dublin's newest Dance Show features the talents of top Irish singers and world class dancers who have performed for audiences around the world.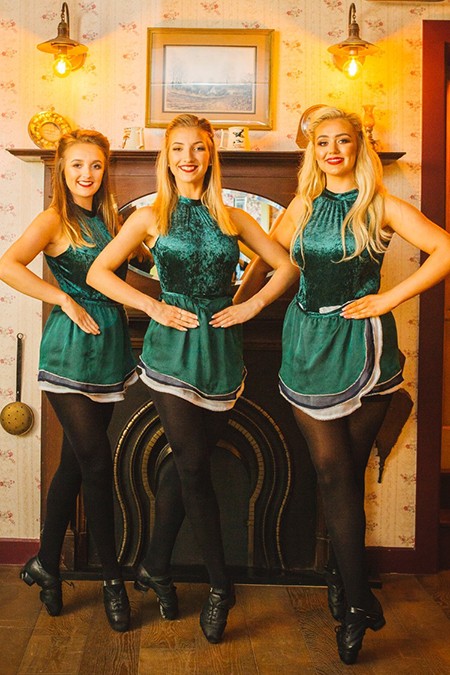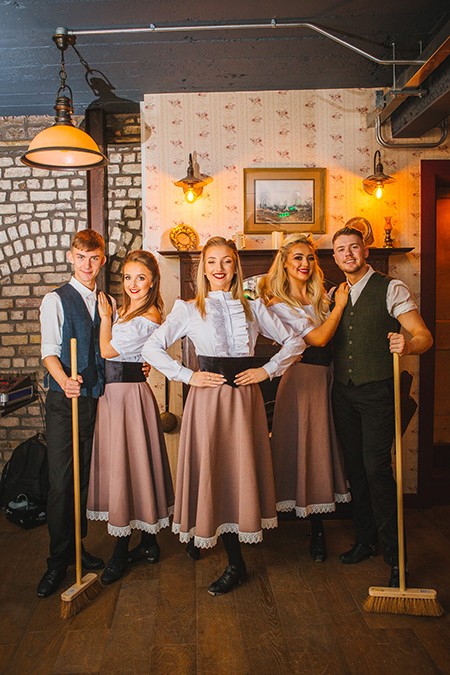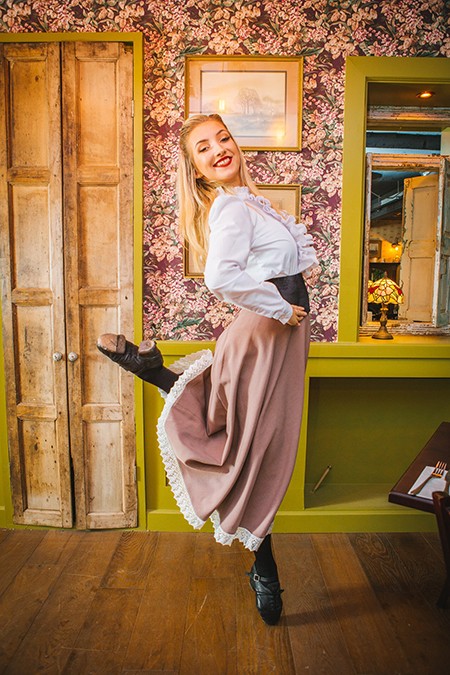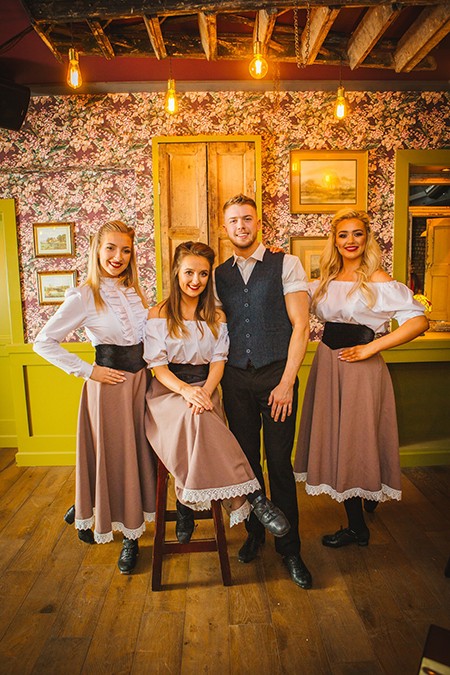 Dublin Sessions ~

Entertainment In & Around Dublin
For a free basic listing for your pub or venue on Dublin Sessions just send a good picture of the venue with the name and contact details you would like to appear on the site, usually an address, email contact and phone number.