Royal Irish Academy Of Music
Royal Irish Academy Of Music
Royal Irish Academy Of Music …
The Royal Irish Academy of Music is a home of musical excellence and dynamism, a place of teaching and learning which consistently achieves its objective of transmitting and maintaining the highest standards of performance and appreciation in all musical disciplines. Founded in 1848 the Academy is Ireland's oldest musical institution.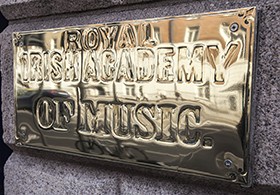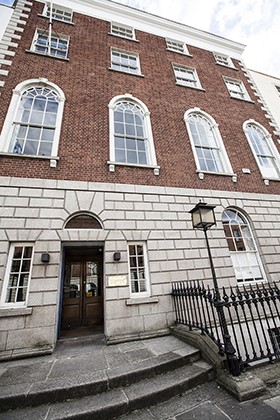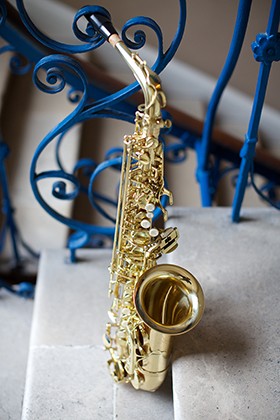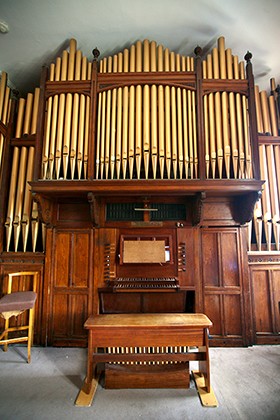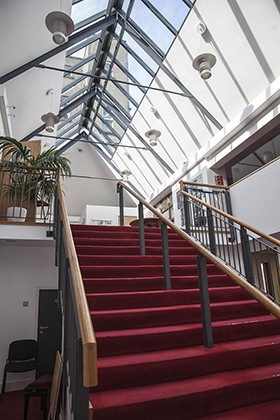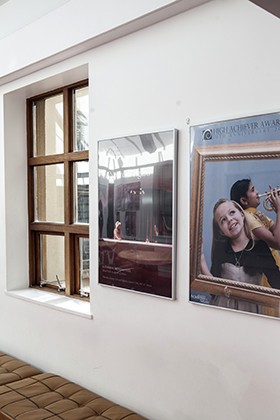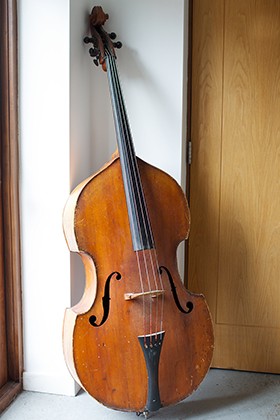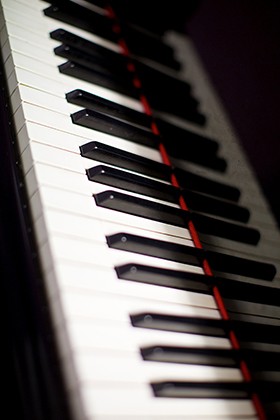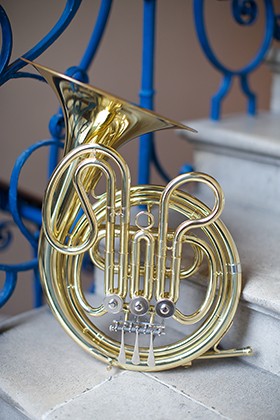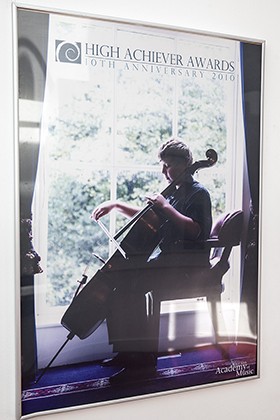 Dublin Sessions ~

Entertainment In & Around Dublin
For a free basic listing for your pub or venue on Dublin Sessions just send a good picture of the venue with the name and contact details you would like to appear on the site, usually an address, email contact and phone number.
087 9777 120